WWE Hell In A Cell 2021: 10 Things That Must Happen
WWE Draft hints? Brock Lesnar's return? Blood? Everything that must happen at Hell In A Cell.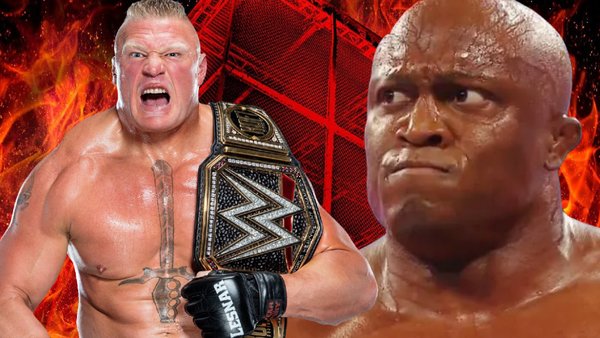 As CJ from GTA: San Andreas once said, "Aw sh*t - here we go again".
That's very much the feeling heading into WWE's Hell In A Cell 2021. It hasn't even been a full year since the last HIAC pay-per-view, but the company wanted to shift some events around on the calendar and bump this cage-based show up from October to June.
Fair enough, but that didn't exactly leave the creative team with much room to create. They've been tasked with forcing at least one mini-feud into the titular Cell, and it doesn't really fit. Still, whilst Roman Reigns vs. Rey Mysterio is one of the least-deserving rivalries to hit the famous structure ever, the former is such a powerful character that he'll probably make it work.
Elsewhere, Drew McIntyre vies to become WWE Champ by facing Bobby Lashley again, and both women's matches have the chance to discard frankly sh*te build by producing when it counts. Then, there's the not-so-small matter of a looming WWE Draft and the silliness of Alexa Bliss vs. Shayna Baszler to contend with.
Here's everything that must happen come Sunday...
10. SmackDown's Women Open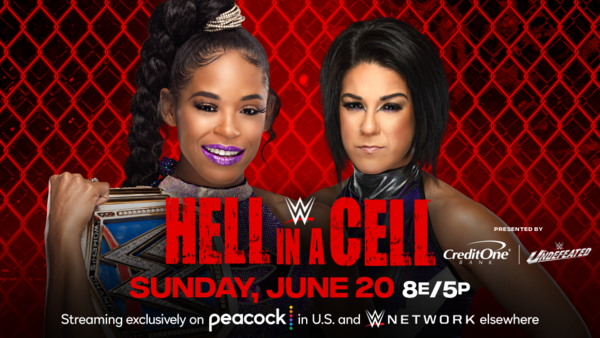 It might to be wise to get this out of the way quickly.
Anyone who has watched SmackDown since WrestleMania 37 knows that WWE is doing a poorer-than-expected job of presenting Bianca Belair. Warning signs were there between Royal Rumble-'Mania itself, but things have wobbled big time during this feud with Bayley. The constant cackling, for starters, is awful.
They had a so-so match at Backlash, and neither woman will want to turn in something so ordinary again. That's why it'd be the right call to put this on first - that'd give Bianca and Bayley the best chance of grabbing some attention and showing that yes, they can work well together on pay-per-view specials.
Opening the card isn't a slight on them either. If anything, it'd be a show of faith from WWE that they believe in Belair's ability as a babyface and Bayley's as a heel. Give them 10-15 minutes, remove the unwanted comedy and try to salvage something from a feud that's rapidly sucking wind.