WWE Production Truck Was Adorned With 'Trump 2020' Flag After Election
Yet WWE is a 'safe haven' free of divisive issues like politics and religion.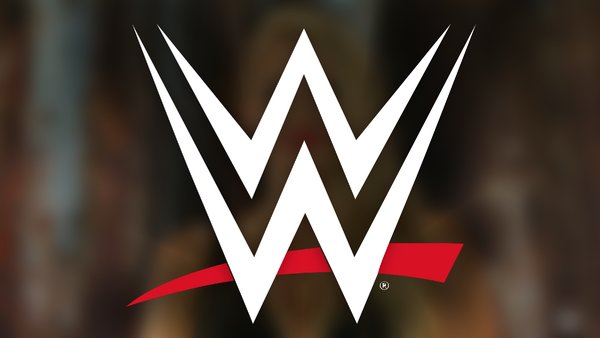 When Titus O'Neil cut that now-infamous Raw opening promo where he talked about WWE being a "safe haven" for fans, free from divisive issues like politics or religion, many fans and critics snorted and guffawed at the hypocritical line likely fed by Vince McMahon himself.
And while the ousted former CEO was/is personal friends with WWE Hall-of-Famer (and former United States President) Donald Trump, that relationship is not the root of this story.
Fightful Select reports that they have confirmed a long-rumoured story (complete with picture) that a production truck -- led by none other than Kevin Dunn -- was decorated with a "Trump 2020" flag duct-taped to the side of it. This was confirmed to have happened after the 2020 presidential election, when WWE was broadcasting from Tropicana Field in Tampa Bay, which the company didn't utilize until after the election. This of course was during a time when the then-president was denying the results of the election and overseeing a nation grappling with the global pandemic and the wake of George Floyd's murder.
One talent told Fightful that as this was during a period when dozens of wrestlers and staff were released on a regular basis, it just reminded them that "the talent didn't matter to the higher-ups." Fightful was told that the flag was posted in December 2020, and Dunn was sidelined from work for several weeks at the beginning of 2021. (Fightful does not clarify whether these two situations are linked.)
One source told the outlet that Titus' show-opening promo last month frustrated them in light of that very political statement in the backstage area. While there's no way of knowing who posted the flag, Fightful says they were told it was a truck run by Dunn. The production truck was near an area where talent would get their temperature taken before entering the ThunderDome.
However, it's not believed that McMahon was aware of the banner, as one talent noted that Vince was often in his office throughout the day. Some sources told Fightful that Dunn had made his political beliefs known in their presence, which McMahon actively discouraged.
Dunn has remained in his position during the recent regime change, which has surprised some who expected the divisive executive to be cut. And despite a half-dozen WWE talent hoping the production style would change under Triple H's leadership, Fightful has indicated that Dunn is expected to remain with the company for now.
Create Content and Get Paid
---