WWE Raw Review: 9 Big Talking Points (Jan 11)
A look at what happened on Raw as we push towards the Royal Rumble.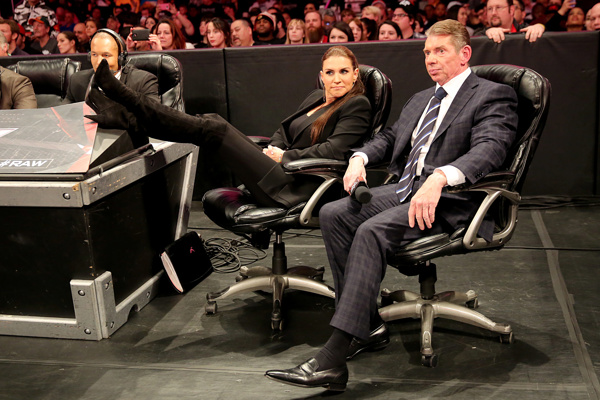 Welcome to what is the first of (hopefully) a weekly look at Raw by yours truly. I will be recapping the sights and sounds of Raw and offering my thoughts on the proceedings. Those of you who have seen my work in the past at other sites know that I have reviewing Raw for the better part of 10 years, so hopefully I haven't lost a step. I'll recap the show and review matches using the 5-star rating system that all of you have come to know and love. Now that the introductions are over, let's talk about some wrestling. Roman Reigns recently discovered that his newly won WWE world title will be on the line in the Royal Rumble match. For just the second time in history, whoever wins the Royal Rumble will be declared the world champion, so tensions should be extremely high to say the least. WWE has really turned a corner with Reigns since bringing Vince McMahon into the fold but can they keep that momentum strong moving forward? Only time will tell. Looming large is also the recent news that WWE has acquired various talents from the New Japan promotion including AJ Styles. Rumors are running rampant that they could debut at the Royal Rumble event but WWE could possibly debut them earlier in order to fill out the card. That might be counter-productive though since most fans watch the Royal Rumble event for the Rumble itself. Brock Lesnar will also be appearing tonight which always changes the dynamic of the show.