WWE Royal Rumble 2001 Roster: Where Are They Now?
38. Edge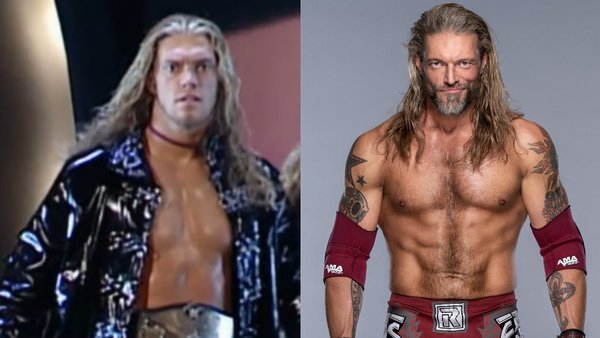 Then: Edge was one half of the reigning WWF Tag-Team Champs going into the 2001 Rumble. As aforementioned though, he and Christian would lose those belts to The Dudley Boyz. He didn't end up entering the Rumble match later on either.
Now: Where to start.
Edge defied all odds to make a sensational return to WWE action at the 2020 Rumble. Since then, he's worked a few matches against Randy Orton before leaving to rehab some injuries. The good news is that he'll probably be back at some point in 2021.