WWE Royal Rumble 2019: Predicting All 30 Entrants
This could be the most exciting Rumble lineup in YEARS.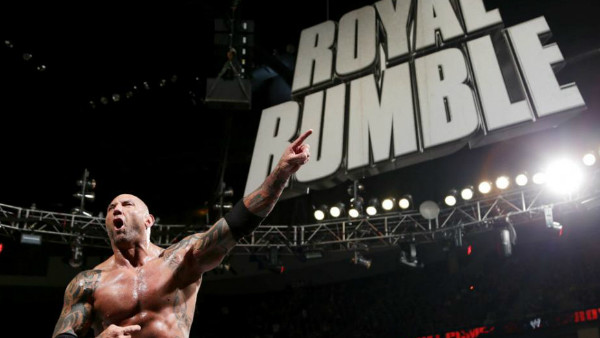 Royal Rumble season is now in full effect.
The build began in mid-December, when Carmella and R-Truth won the Mixed Match Challenge to claim the coveted number 30 spots in their respective Rumbles. Several others have confirmed themselves for the bouts since then, and with our take on the women's bout already wrapped, it's time to focus on the men.
Last year's clash was a well-agented triumph, with a stunning closing stretch yielding one of the most satisfying victors in ages, as Shinsuke Nakamura dumped Roman Reigns to score his WrestleMania title shot. Whether WWE are able to match such high standards in 2019 remains to be seen, but they certainly have the talent to pull it off.
A few notable exclusions before we begin. Brock Lesnar, Braun Strowman, Daniel Bryan, and AJ Styles will all contest World Title matches on the night, and shouldn't be needed in the Royal Rumble as a result. We're also going to assume that the injured Sami Zayn and Kevin Owens won't make it to the big event, with WrestleMania still looking a likelier target for the duo.
Nobody else is off the table, though. This could be one of the most star-studded Rumbles in years...
30. R-Truth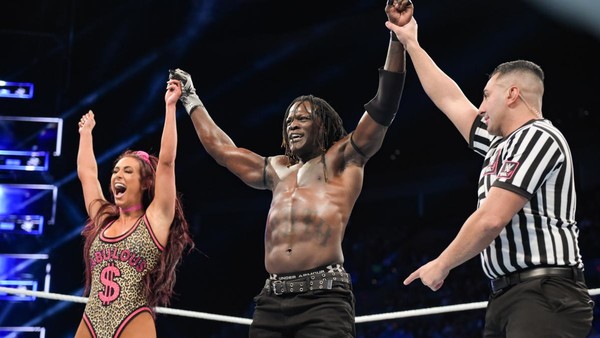 Imagine not only spoiling the intrigue of the number 30 slot, which has always been one of the Royal Rumble's biggest crowd-poppers, but doing so with a lower-midcard comedy act.
Thanks, Vince.
Truth is fun. His act with Carmella is always entertaining, and a welcome break from all the srs rasslin' going on on SmackDown. It's a preliminary gimmick, though, and nothing worth sacrificing the Rumble's final spot for.