WWE Royal Rumble 2021: 10 Surprise Entrants We Could See
The Rock, Ronda Rousey, and the other wrestlers who could spring a WWE Royal Rumble 2021 surprise.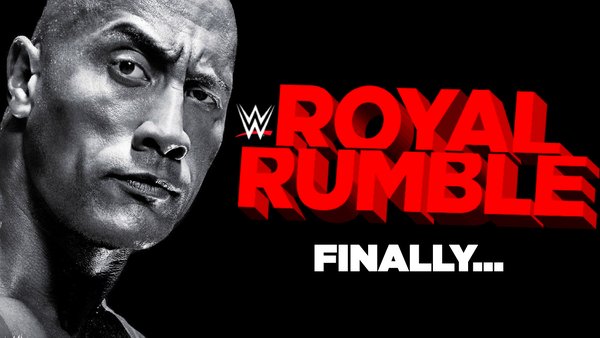 Are you ready for the weirdest Royal Rumble ever? Because that's what you're getting on 31 January.
It'll still be the Rumble insofar as WrestleMania 36 was still WrestleMania. Men and women will enter the ring one by one and attempt to throw each other over the top rope, with the last person standing punching their 'Mania 37 ticket. Unless Vince McMahon suffers a cataclysmic brain fart and turns the bout cinematic, its core structure will remain the same, surprises and all.
Those surprises will be where the weirdness kicks in. Organic, building-shaking pops are the Rumble's bedrock. In 2020, Edge brought the wrestling world to its knees with one of (if not the) greatest shocks in the event's history. 12 months later, such moments will play out to the ThunderDome's dystopian din, as Kevin Dunn hits the button labelled "pop" when the countdown elapses in a baseball stadium populated only by Zoom calls.
So it goes.
Screw it. This is the Royal Rumble. Even the "bad" ones are good (except the really bad ones), and this year's deck is stacked with potential surprises. They won't hit like they would in a less cursed year, but we'll still be popping if they show up...
10. Samoa Joe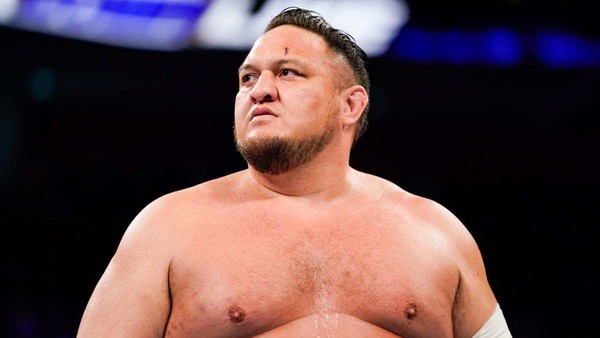 A rotten run of injuries and other issues has cursed Samoa Joe's main roster WWE run, with a 2017 knee issue, 2018 plantar fascia problem, and a broken thumb in late 2019 curbing the popular big man's momentum. The most recent blow came in February 2020, when Joe was concussed after hitting his head while filming a Raw commercial. His last match was an eight-man tag on the 10th of that month.
October saw Joe claim that while he was enjoying his new role as a Raw commentator, he was by no means done in the ring. Updates on his physical condition and status within WWE have been scarce since then.
Though he has revealed himself to be a skilled announcer on WWE's former flagship show, the 41-year-old's real strengths come out when he's playing a domineering heel menace. The fanbase is clamouring for Joe to return to action after almost a full calendar year on the shelf, and while this is obviously dependent on him healing to the extent that he can be cleared to take bumps, people would love to hear his music hit on 31 January.