WWE Royal Rumble 2022: Ranking Likelihood Of 10 Potential Surprise Entrants
Who can you expect to see, and not see, when the buzzer sounds on 29 January?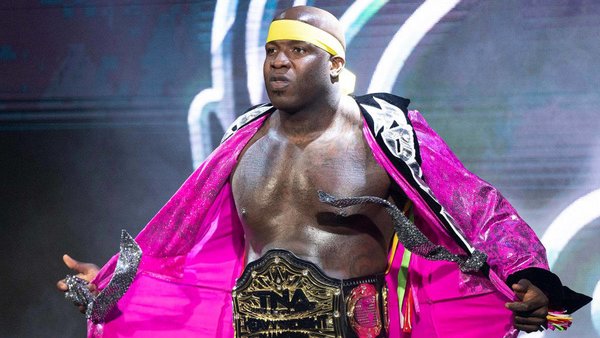 One of the most exciting events of the wrestling year is the Royal Rumble, specifically the Royal Rumble match itself. The Rumble is like nothing else in professional wrestling and is oftentimes the kickstart for many of the biggest storylines heading into WrestleMania Season.
However, something often more buzzworthy than the outcome of the Rumble match is the surprise of a returning or debuting superstar in the 30-person field. In 2008, some fans (this writer included) blew the roof off Madison Square Garden when John Cena shocked us all as the 30th entrant and won the whole thing. Then in 2016, the rumors were true as AJ Styles stepped foot in WWE for the first time, entering at number three in the Royal Rumble match.
Flash forward to the last two years and the world was shocked to see the returns of Edge and Christian in the 2020 and 2021 Rumble matches, respectively. Both men thought they'd had their careers ended, and their returns brought the wrestling world to a pause. For countless other surprise entrants throughout the years, it was not about winning the Royal Rumble and main eventing WrestleMania; it is about introducing, or reintroducing themselves to the WWE Universe.
Each year, there are no shortage of rumors regarding who fans think will be appearing in the Royal Rumble. Here are ten names many fans are hoping to see when the countdown hits zero and the buzzer sounds in St. Louis on 29 January.
10. Anyone From All Elite Wrestling (Probability 0/10)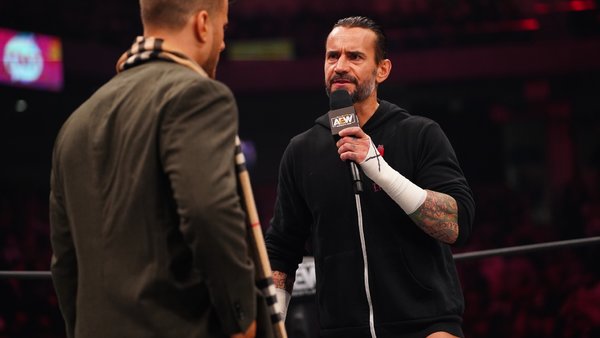 Let's get this out of the way early. There is no chance that anyone from All Elite Wrestling will be showing up at the Royal Rumble next Saturday.
On this past edition of SmackDown, Seth Rollins referred to the former Dean Ambrose as 'Mox' and WWE showed a video package highlighting Roman Reigns' 508-day Universal Title reign that heavily featured the former Daniel Bryan. Factor that in with MJF, CM Punk and others frequently mentioning WWE or their superstars, and the seeds are certainly planted for an invasion angle of some kind.
However, that will not be the case during the Royal Rumble match. The Forbidden Door has already been opened by AEW as they have worked with AAA, Impact Wrestling and New Japan Pro Wrestling in the past, and there have even been talks about WWE working with AEW on some upcoming projects. None of that means that the two largest wrestling companies in the world will be working together on screen anytime soon.
The wrestling world will have to wait at least one more year for the Royal Rumble match to be All Elite.