WWE Royal Rumble 2022: Ranking Likelihood Of 10 Potential Surprise Entrants
9. Johnny Gargano (Probability 1/10)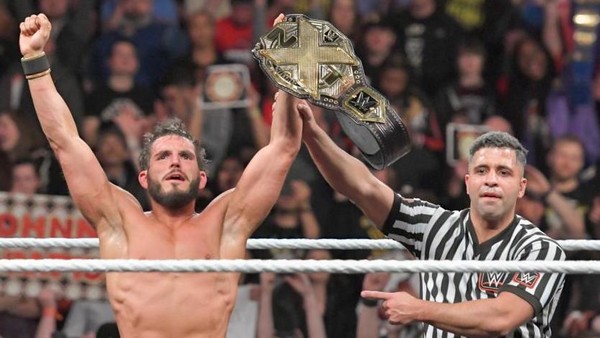 When Johnny Gargano left NXT back on 7 December, he exited with a profound message - "When you bet on yourself, you always win."
It is hard to argue with The Rebel Heart, as when he arrived in NXT in 2015, he was nothing but a blip on the radar for WWE. Fast forward six years and Johnny Wrestling is a household name for most wrestling fans, and the highest sought-after free agent in wrestling.
Since his departure from NXT, the rumor mill has been quiet on where the former NXT Champion will next call his wrestling home. This could be for a multitude of reasons; chief of which would be him focusing on his wife Candice LeRae and the birth of their son in the coming weeks. Whenever Johnny Gargano does decide to lace up his boots again, WWE will surely be one of the first phone calls he receives, and he will be a welcome addition to any of WWE's rosters.
Here's hoping that Johnny Wrestling will one day be able to expand to his Royal Rumble resume after a brief run in the 2019 match. It just does not appear likely to be this year when that happens.