WWE SummerSlam 2016: 10 Matches That Must Happen
Who should "The Beast" face?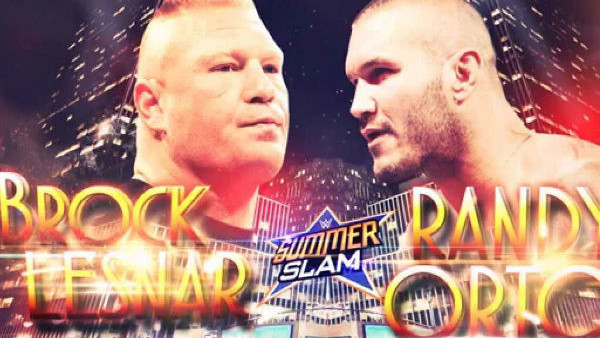 Battleground may still be a couple of weeks away, but everybody's looking forward to SummerSlam. The second-largest WWE event of the calendar year is just around the corner, and given the flop that was WrestleMania 32, many fans are hoping that "The Biggest Party of the Summer" will be the show that steals 2016.
The hype has already begun. Not only has WWE announced that Brock Lesnar will be at the show, competing in his first match since WrestleMania, but Thursday on Smackdown, the company will reveal his opponent. Given that Brock's battles with some of WWE's top names (such as Triple H, John Cena, and The Undertaker) have headlined the show in recent years, fans may soon know SummerSlam's main event.
Still, to ensure a show that doesn't disappoint, WWE will have to do more than just announce the right opponent for Brock Lesnar. The company will need to craft a card that, top to bottom, is engaging. Not only do the matches need to be good, but the stories behind them need to be compelling. Otherwise, the company will be left with another long, draining show - and make no mistake, including the kickoff, this one's running at least five hours.
Here are 10 matches that must happen at SummerSlam 2016:
10. WWE Intercontinental Championship: The Miz (C) Vs. Neville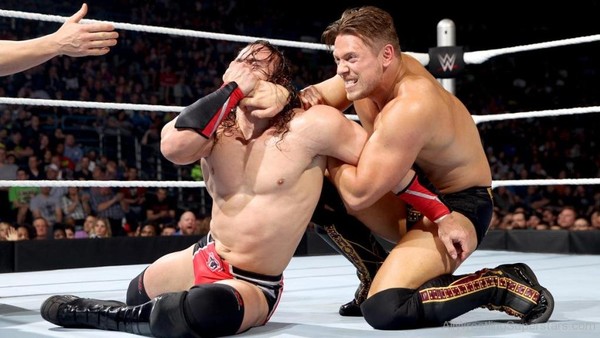 The Miz has successfully defended his Intercontinental Championship against some of the best workers in the company - namely, Kevin Owens, Cesaro, and Sami Zayn. He survived their challenges, and now it's time for something new.
Neville has been out of action since just before WrestleMania, when he broke his ankle in a Raw match with Chris Jericho. He's rumored to be coming back soon (he's booked to face Jericho at the July 16 MSG house show), so a TV return is plausible. Setting up the match would be easy - just have Miz in the ring on Raw after a successful title defense at Battleground, and Neville can interrupt him. "The Man That Gravity Forgot" can also pick up a win in a non-title match leading into the show.
As for the SummerSlam bout, a hot opener for the Intercontinental Title could get the show off on the right foot. Neville will dazzle fans with his aerial offense while The Miz bumps around, making him look like a million bucks. Ultimately, though, the Intercontinental Champion will bend the rules, hit the Skull-Crushing Finale, and retain his belt.