WWE SummerSlam 2016: 10 Matches That Must Happen
9. Bray Wyatt Vs. Cesaro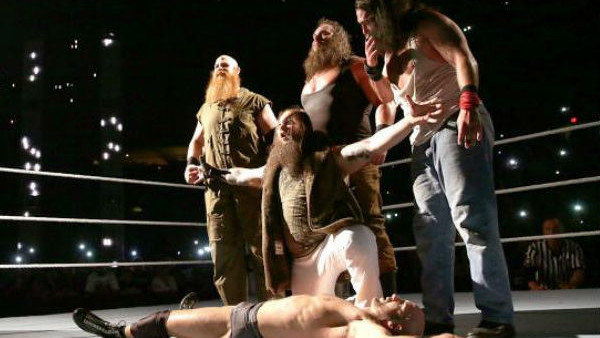 The Wyatt Family has just returned to TV and already, they're stale. It's not their fault - Bray Wyatt is still a great promo and a solid hand in the ring, and Erick Rowan and Braun Strowman... well, they're doing what they've always done. The company hasn't given the Wyatts any character development in the past few years, and their current feud with The New Day is a waste of the WWE Tag Team Champions' time.
Cesaro is also floundering. His return on the Raw after WrestleMania got a great reaction, but since then, he's failed to pick up any major victories, and he's now back where he was last year. Hopefully, the brand split gives him some more focus, but nothing's guaranteed.
With Cesaro and Bray Wyatt both underutilized, they could show off their stuff in a match against each other. Wyatt will single Cesaro out when both are drafted to Smackdown, and "The Swiss Superman" won't take it lying down. They'll get time to do a great match at SummerSlam (think the Wyatt-Bryan bout at Royal Rumble 2014), with Cesaro coming out the victor.
After that, The Wyatt Family can head toward a much-needed babyface turn.