WWE Survivor Series 2016: 10 Shocks That Could Happen
Could we see a Dean Ambrose heel turn on Sunday?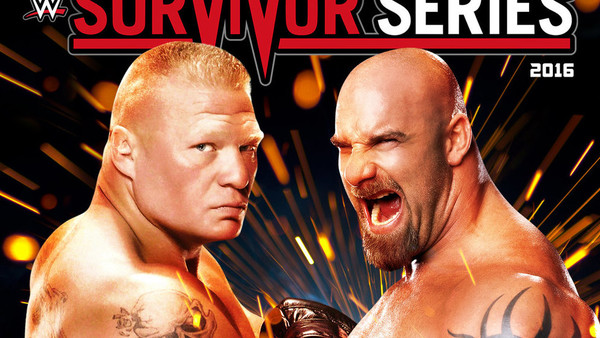 Rewind to SummerSlam and Shane McMahon was standing nose-to-nose opposite Brock Lesnar. Only on the scene to stop Lesnar's brutal beating of Randy Orton, McMahon suffered a sudden F-5 for his troubles. Since then, WWE have had Lesnar vs. Shane in their back pocket, a marquee match just waiting to be triggered.
Could it be that Survivor Series will see the re-ignition of that particular feud? There are certainly more bold ideas when guessing what surprises WWE management may have up their crafty sleeves. It wouldn't be the first time that one huge showdown (on this occasion Goldberg vs. Brock) has been used to set the scene for another.
Elsewhere, those traditional Survivor Series matches are just ripe for shock value. Hardly any of the competitors across the planned trio of elimination encounters get along, meaning the opportunity is there to spark some new rivalries too.
Titles might change hands, turns may just be made and the night could end in startling fashion. Here are 10 shocks WWE could pull out come Survivor Series 2016...
10. Kalisto Takes The WWE Cruiserweight Division To SmackDown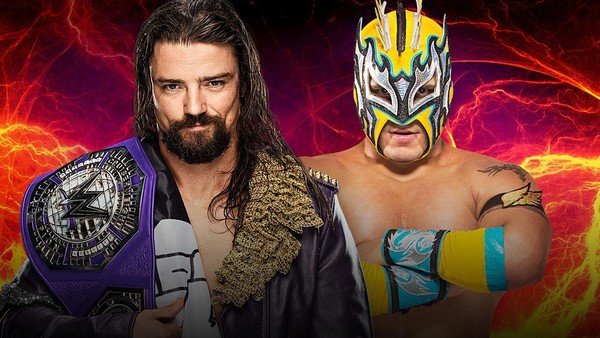 Whereas Brian Kendrick has rekindled his career via the Cruiserweight division on Monday Night Raw, Kalisto has stumbled since the start of the year. Earlier in 2016, the masked man was WWE United States Champion. Now, fighting for the WWE Cruiserweight Title could feel like a demotion of sorts for Kalisto.
That won't be the case if he beats Kendrick at Survivor Series and bags the belt. In the process, Kalisto would also be scoring one for SmackDown Live. The entire Cruiserweight division would move to Tuesday nights if the former Lucha Dragon were to emerge victorious over his veteran opponent.
The new 205 Live show is set to debut soon on the WWE Network, so the idea of shifting Cruiserweights to SmackDown may be something WWE are interested in right now. 205 Live will air directly after SmackDown Live, meaning there would be a consistent feeling to the presentation of Cruiserweights.
After a particularly inspiring bout on SmackDown, announcers could encourage fans to continue tuning in for more on 205 Live. Better yet, having Cruiserweights would give SmackDown another dimension, something it sorely needs.