WWE Survivor Series WarGames 2022: 10 Things That Must Happen
9. The 'Wyatt 6' Debut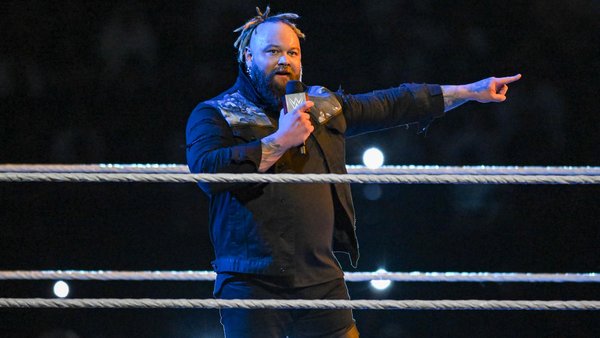 Then, Bray Wyatt could cause chaos.
There's been an awful lot of talk about Bray getting his own faction called the 'Wyatt 6'. Exactly who would be in that remains to be seen, but the likes of Bo Dallas and Liv Morgan have been slated to return or join up. Might that happen at Survivor Series?
Wyatt has had some issues with LA Knight recently, so it'd make sense if he spoiled a pay-per-view payoff for the guy who won't stop slapping him. Also, by kicking the absolute hell out of multiple workers, Bray's gang would be setting the scene for their coming carnage on Raw and SmackDown.
Having the sextet beat at least 10 other workers down sounds like a fun way to jumpstart their importance. Hey, it worked for Nexus, and look what happened to some of their members! Bryan Danielson and Wade Barrett, mainly.
This would get Bray on the show, if nothing else.