WWE Using Media Outlets To BURY Stephanie McMahon
Latest on WWE's apparent media campaign against former Chief Brand Officer Stephanie McMahon.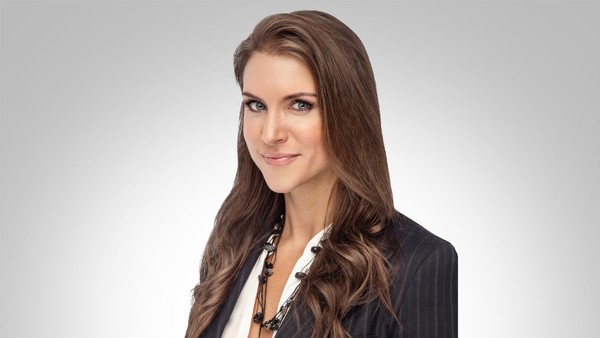 WWE is seemingly using media outlets to bury Stephanie McMahon, who took a leave of absence from her position as Chief Brand Officer on 19 May.
Dave Meltzer reported during the latest Wrestling Observer Radio that a recent Business Insider article on Stephanie's situation was planted by WWE to undermine her. Amongst other things, Business Insider intimated that Stephanie's father, Vince McMahon, had fired her, with poor performance in her role the given reason.
Per Meltzer, who briefly touched on the matter earlier in the day, Stephanie was not fired. This leave was something she had been considering for months, with the idea being that she would eventually return to WWE in a different role rather than as Chief Brand Officer. This was well-known around the company.
The Business Insider story contradicts this. Stephanie had previously stated that she was taking time off to focus on her family, though WWE used the article to plant the idea she was fired.
McMahon has not said, hinted at, or leaked anything significant enough to prompt this action. WWE, meanwhile, has gone to other places to plant burials as well. Meltzer believes that something must have happened to trigger this, as Stephanie returning to WWE is now significantly more difficult than before the article's publication.
With regards to her perceived poor performance as CBO, this isn't necessarily new. Business Insider's article noted, accurately, that the UFC's corporate sponsorship revenue is significantly greater than WWE's. This fell under Stephanie's responsibilities. While WWE's sponsorship revenue has gone up, it is still beneath targets.
Voted onto WWE's board of directors (where she remains) on the same day she announced her hiatus, the idea that WWE is exorcising Stephanie appears false.