WWE WrestleMania 36 Being Taped On Wednesday & Thursday Next Week
Episodes of Raw and SmackDown will also be recorded over the next few days.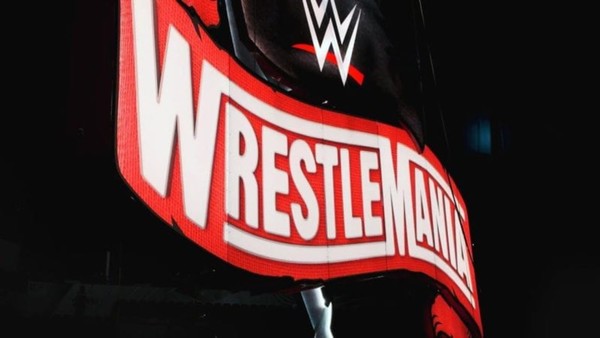 PWInsider are reporting that WWE are set to film both nights of WrestleMania 36 this Wednesday and Thursday (25-26 March).
It's also been noted that the company will be taping episodes of SmackDown (which will air on March 27 and April 3) from tonight and Monday and Tuesday will see Raw tapings (airing on March 23 and March 30) at the Performance Center, too.
It appears that WWE are preparing for the worst, making sure that they have their 'Mania build-up television and the show itself recorded just in case they are forced to suspend filming due to the ever-changing global situation.
There will also be tapings for future NXT content/episodes tomorrow.
Knowing that WrestleMania 36 and the entire lead-up to the event will have played out long before fans get the chance to experience it themselves is a surreal thought, yet with the current situation the company have had no choice but to ensure that this monumental event is ready to go come April 4 and 5.
However, you can bet that hiding from major spoilers for these next few weeks will be a mammoth task for WWE to avoid being leaked, even with only a small screw producing the shows.
Create Content and Get Paid
---