WWE WrestleMania Backlash 2021: 10 Things That Must Happen
9. Bianca Belair Retains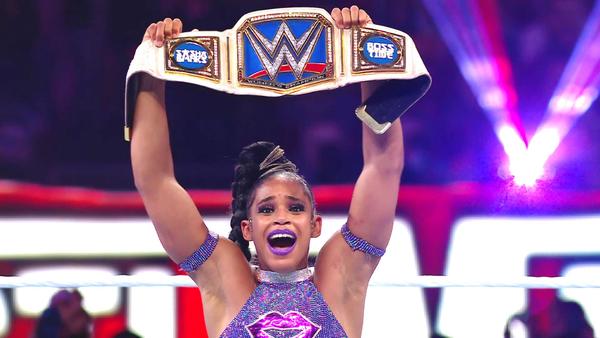 WWE made Bianca Belair look like a megastar at WrestleMania 37, but the way they've booked the new SmackDown Women's Champ has been wobbly since Royal Rumble. Backlash represents a chance for Belair to get back to basics, score a big win over a top female star and then take it from there.
She's the new face of this scene, and rightly so. Now, the promotion have to give her the wins that back that statement up; Bayley is a nice starting point post-Sasha Banks. The writers shouldn't even be thinking about taking that strap off Bianca until SummerSlam at the earliest, so she has to win here.
There's no other option.
Should she lose, Belair will look like a miserable failure and a bit of a flash in the pan. Her 'Mania headlining moment will become an immediate afterthought - she'll be one of those experiments that WWE tried on for a month or two. That cannot happen.