WWE's NEW Top Merch Seller Revealed
WWE's most marketable merch-shifting wrestler revealed.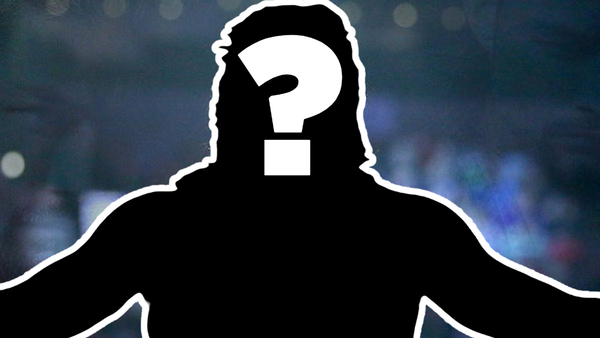 Roman Reigns has emerged as WWE's top merchandise seller, reports WrestlingNews.co's Paul Davis.
The writeup notes that WWE management are extremely happy with the Universal Champion at the moment, who is clearly doing a good job of shifting product on WWE's online merch stores and in arenas.
The write-up states, impressively, that Reigns has become the all-time top merch seller amongst heels in WWE history. His sale numbers are believed to be of a similar level to John Cena, who worked as a babyface for almost the entirety of his top-level professional wrestling career. Roman, meanwhile, is playing a loathed villain on television.
WWE pulled in $22.5 million in consumer products revenue for Q2 2021, including $9.9 million from eCommerce and $1.3 million from in-venue merchandise sales. The promotion will release its Q3 2021 financial results on 4 November, where we can likely expect that number to be even higher, given the wide-scale return of fans to professional wrestling events throughout the quarter.
Reigns has stood as WWE's Universal Champion and SmackDown's top wrestler for 408 days. His next defence (vs. Brock Lesnar) takes place at Crown Jewel 2021 on 21 October.
Create Content and Get Paid
---