Batman: The Animated Series SEQUEL Rumoured For HBO Max
According to Kevin Smith, the DCAU and BTAS could return in 2022...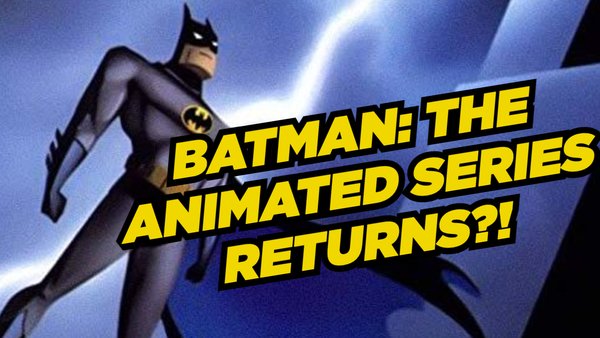 To many, the DC Animated Universe is the definitive version of the DC Comics mythos. Starting with Batman: The Animated Series in the early nineties and concluding in the mid noughties with Justice League Unlimited, the fine minds at Warner Bros. Animation crafted animated shows unlike any other, showcasing incredible animation, phenomenal voice acting, and storylines that stretched the boundaries of children's television.
BTAS in particular holds a special place in the hearts of many DC fans, and it's no surprise that it and Justice League have been the subject of fan campaigns for some kind of animated revival or reunion to take place since the latter was cancelled in 2006. Rumours have also been doing the rounds recently that some kind of BTAS sequel series could be on the cards for HBO Max, but - as first spotted by Watchtower Database - writer/director Kevin Smith decided to chime in on them in the most recent edition of the Fatman Beyond podcast, and they're sure to get a lot of people VERY excited.
In the news discussion segment of the podcast, co-host Marc Bernardin discussed the BTAS sequel series rumours and Smith quickly revealed that he's also heard the same info from "very reliable people". He went on to state his belief that the series is definitely happening and that he feels 2022 "will be the year of Batman: The Animated Series". (Skip to 2:03:40 in the below video to see Smith's full reaction to the story.)
While far away from an official confirmation that a BTAS sequel series is definitely in the works, this is definitely the strongest sign yet that it could actually be happening. Fans have been hoping for years that some kind of DCAU revival could take place, whether that be Justice League or some other series, and it looks as though it could finally be on the cards.
It's still early days of course, but - were a BTAS sequel series actually to happen - it would presumably have to be set before Return of the Joker and either before, during or after the events of Justice League. It would feel like a missed opportunity if it weren't to pick up after JLU's finale in some way (we need to see more of WonderBat!), but there's still plenty of space left in the timeline for the old DCAU crew to work with, should they all return.
Away from HBO Max, the DCAU has recently appeared in the Batman: The Adventures Continue comic, as well as the Batman & Harley Quinn and Justice League vs. The Fatal Five animated films. Here's hoping we'll be seeing more of it in the months to come!
The IMPOSSIBLE Batman: The Animated Series Quiz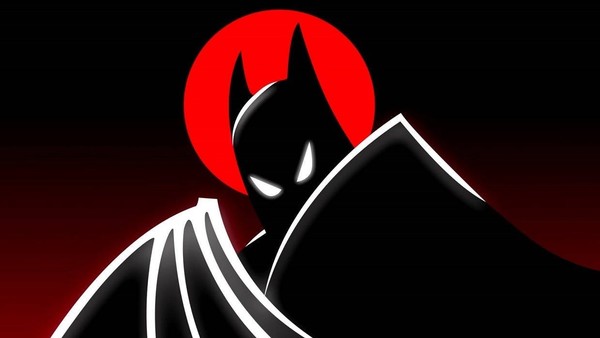 1. Who Voiced The Dark Knight?
Create Content and Get Paid
---