Tom Welling & Lynda Carter Returning For Arrowverse: Crisis On Infinite Earths
Burt Ward and Brandon Routh are also set to appear...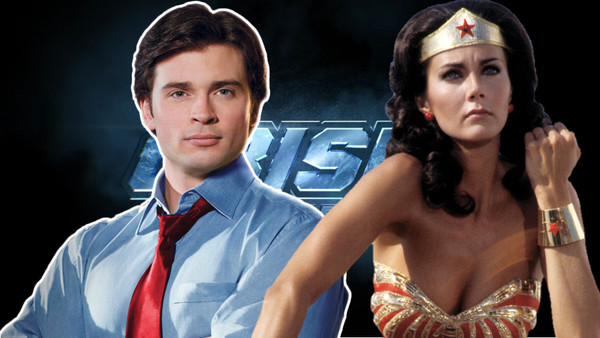 Nope, it's not 2006 - Tom Welling really is about to play Superman on the small screen and Brandon Routh is ready to join him too. The latter of course played the Man of Steel in 2006's ill-fated Superman Returns, while Welling portrayed the role for ten years on Smallville, a Superman-themed prequel centred around Clark Kent before he ventured to Metropolis.
Revealed over the weekend during SDCC 2019, Routh - who already portrays Ray Palmer on Legends of Tomorrow - will don the red and blue of the Last Son of Krypton to play the version seen in Mark Waid and Alex Ross' seminal Kingdom Come comic from 1996 as a part of the Arrowverse's next crossover, Crisis on Infinite Earths, which is named after the 1986 comic of the same name. Welling, meanwhile, is "in talks" with The CW and will reprise the same version of Superman seen in Smallville, a full eight years after the series concluded in 2011.
According to Cosmic Book News, Welling "will reprise his character" from the old CW series - but he won't be alone. On top of Burt Ward returning as the sixties show's Robin (yes, really), Lynda Carter herself will also apparently be involved as Wonder Woman. Carter played the part of Princess Diana from 1975-79, and is synonymous with the character.
The outlet also claims that the DCEU may even feature too, if not with actual cameos, then with "footage from the DCEU movies". Only time will tell if that turns out to be the case, but even without any big screen influence, fans will be delighted to see the likes of Welling, Carter and Ward back in the saddle as Superman, Wonder Woman and Robin respectively.
--
Crisis on Infinite Earths airs Autumn 2019. Let us know your thoughts in the comments below!
Quiz: How Well Do You REALLY Remember Smallville?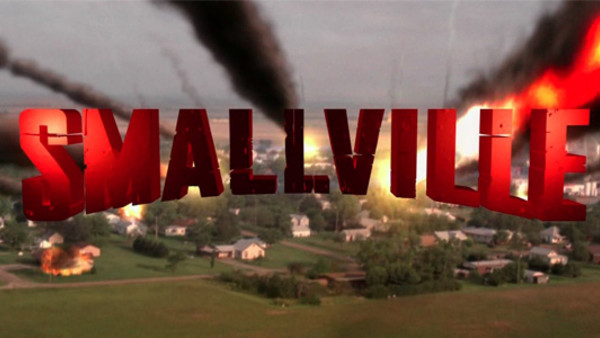 1. Who Performed The Show's Iconic 'Save Me' Theme Song?
Create Content and Get Paid
---