Win Colette On Blu-Ray
We have 3 copies to give away!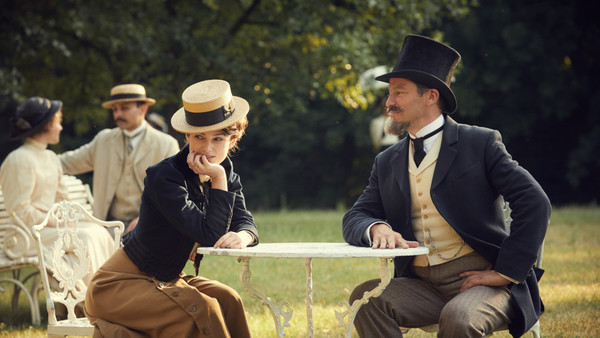 To celebrate the release of Colette, available now on Digital Download and on Blu-Ray and DVD from 13 May 2019, we are giving three lucky readers the chance to win a copy on Blu-ray.
When country girl Sidonie-Gabrielle Colette (Keira Knightley; The Aftermath, Atonement) marries a charismatic egomaniac named Willy (Dominic West; TV's The Affair, Les Misérables), he unlocks the door to the tantalising artistic world of the Paris literacy scene. With her creative appetite sparked, Willy has Colette write novels under his name. The phenomenal success of her Claudine series makes Willy famous and elevates them both to the high life. Although Claudine is now the toast of the town, the lack of recognition begins to gnaw at Colette. In turn, their marriage starts to internally combust, fuelled by Willy's infidelities and Colette's growing interest in women. On a downward spiral, Willy resorts to increasingly desperate measures to pay his debts and sabotage his wife, but Colette is developing resources of her own.
To be in with a chance of winning, simply submit your name and address details to contest@whatculture, remembering to quote 'Colette' in the subject line.