Win The Favourite On DVD
We have 5 copies to give away!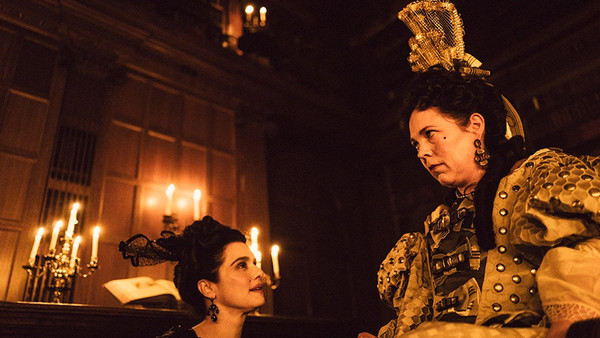 To celebrate the release of The Favourite, available now on Digital, Blu-ray, DVD and VOD, we are giving 5 lucky readers the chance to win a copy on DVD.
In early 18th-century England, a frail Queen Anne (BAFTA and Academy Award Winner Olivia Colman) occupies the throne, and her closest friend, Lady Sarah (BAFTA Winner Rachel Weisz), governs the country while tending to Anne's ill health and volatile temper. When new servant Abigail (BAFTA and Academy Award Nominated Emma Stone) arrives, Sarah takes Abigail under her wing as she cunningly schemes to return to her aristocratic roots, setting off an outrageous rivalry to become the Queen's favourite.
To be in with a chance of winning, simply submit your name and address details to contest@whatculture, remembering to quote 'The Favourite' in the subject line.
The Favourite is available now on Digital Download, Blu-ray, DVD and VOD.