10 Actors Who Admit To Bombing Big Auditions
9. Nicholas Hoult - The Chronicles Of Narnia: Prince Caspian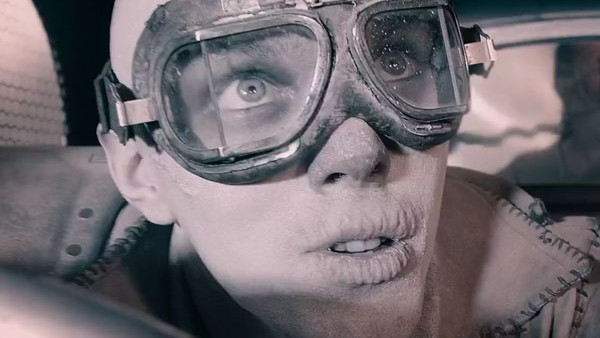 The movie: The first of Chronicles of Narnia film was a big hit in 2005 but the subsequent sequels performed significantly worse. This first sequel featured Ben Barnes as the titular prince.
The actor: Nicholas Hoult's career began at a young age when he was cast in About A Boy. Since then he has gained fame for films like Mad Max: Fury Road and the X-Men prequels. But somewhere in the middle, he auditioned as the dashing prince in this forgettable Lord of the Rings ripoff.
The audition: Accents can be really hard, especially when you're asked to do one on the spot. It probably didn't help that the casting director had a decidedly cartoonish example for Hoult:
"They asked if I could do a Hispanic accent. I was like, 'What would I base that on?' They were like, 'Have you seen Shrek? Puss in Boots.' I was doing the scene, but in my head before saying each line, I was trying to do my Antonio Banderas impression, saying 'I am Prince Caspian!' It was horrendous. It sounded more like Borat."

To be complete fair, it's surprisingly easy for any accent attempt to default to a Borat impression.