10 Actors Who Appeared In Star Trek AND Star Wars
Who crossed the great space divide between Roddenberry's universe and Lucas's universe?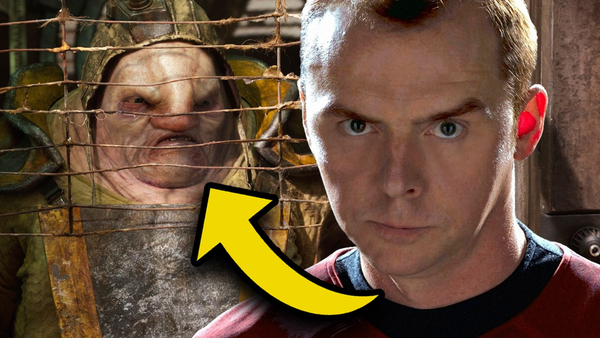 It is the question of a fandom: which is better? Star Trek or Star Wars? Conflicts over the topic have ravaged convention halls for decades, with the jury still not yet decided on which one of them is the ultimate science fiction franchise.
So, what of the actors who have appeared in both? Are they peace envoys, doing their best to bridge the great divide across the stars? Or are they double agents, secretly working the system in a way that works to their advantage, and their's alone?
Whether one believes that they are diabolical polititians, or simply actors looking for a pay cheque, there have been plenty of bi-partisan roles that various actors have picked up along the way. There are some that stand out a little more than others, in either franchise, with yet more actors appearing in a large capacity in either or, creating more of an even balance between the two.
Both universes continue to expand, with Disney seeking more adventures in galaxies far, far away and Star Trek continuing to boldly go under the guidance of Alex Kurtzman. As such, it is likely that lists like this will continue to get longer and longer, though for now let us see where the list currently lies.
10. Greg Grunberg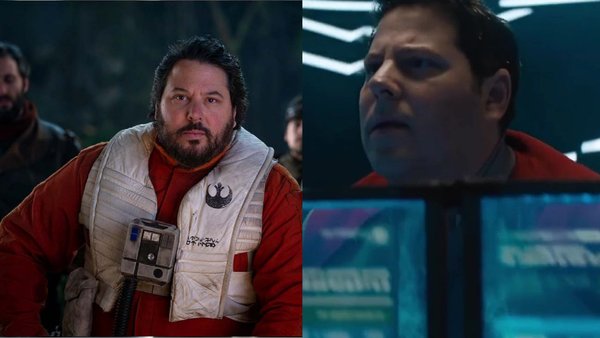 Grunberg is another actor on this list who can thank JJ Abrams for much of his success. He was originally cast on Abrams' show Felicity, and they have remained working together since.
He, like Simon Pegg, appeared in Star Trek (in a voice only role as Kirk's uncle) and then appeared on-screen in Star Trek Beyond. He would also then go on to appear in Star Wars: The Rise of Skywalker, as Temin Wexley.
That is not to say that his career only features collaborations with JJ Abrams. He has a vast credit page with many voice and face acting parts to his name, even if he has a successful relationship with Abrams!