10 Actors Who BLAMED Fans For Films Failing
8. John Boyega - Star Wars Sequel Trilogy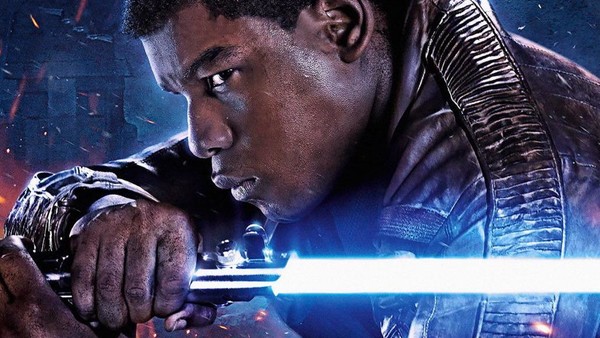 This entry is a little different in that it refers to movies which were actually huge hits at the box office, but came under intense fan scrutiny nontheless.
London born actor John Boyega, who plays Finn in the Star Wars sequel trilogy, has been an outspoken advocate for himself and his colleagues in the face of criticism of the three movies which concluded the Skywalker saga.
Whether addressing perceived sexism and/or racism aimed at himself and co-stars, or responding directly to criticisms of the movies and their characters, Boyega is not shy about going after his detractors directly.
Addressing fans who had previously levelled some harsh criticism at Kelly Marie Tran for her portrayal of Rose Tico in The Last Jedi, Boyega Tweeted:
"If you don't like Star Wars or the characters, understand that there are decisions makers [sic] and harassing the actors/actresses will do nothing."
Going further, the actor also called out paying punters who had voiced their objections to some of the directorial decisions made in the new trilogy:
"You're not entitled to politeness when your approach is rude. Even if you paid for a ticket!"
Whether you find Boyega's approach refreshing or antagonistic, he is at least being genuine and is unlikely to change.