10 Actors Who Keep Getting Miscast
9. Charlie Hunnam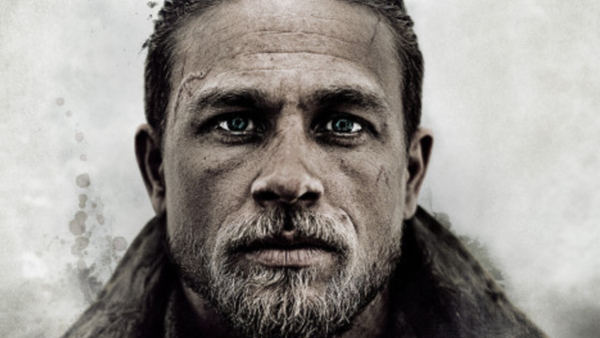 The TV series Sons of Anarchy was a hit for Charlie Hunnam, but so far his big screen credits are a string of duds, including Guy Richie's wannabe-300 King Arthur flick and a remake of Papillon that nobody asked for. The only popular film on his resume thus far has been Pacific Rim, but he did not return for the sequel, reportedly so he could focus on Papillon—big mistake, Chuck!
Hunnam's wheelhouse is playing antiheroes and psychopaths, like his role on Sons of Anarchy. He turned down 50 Shades of Grey, which in retrospect, his take on the role of Christian Grey might have been what was missing from those films.
We'll see how he does in Guy Richie's upcoming The Gentlemen, playing the right-hand man to Matthew McConaughey's gangster character [editor's note: our UK team has seen the movie already and it's great... check out our review HERE).
Hunnam also has a new TV series in the works, in which he will play a prison escapee who changes his identity.