10 Actors Who Will No Longer Work Together
9. Kate Beckinsale And Luke Wilson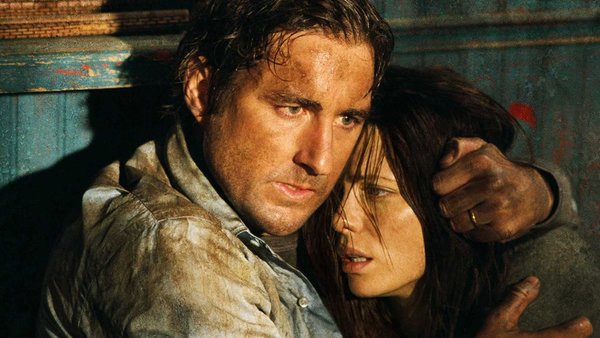 No lone likes a diva. So it's hardly a surprise to hear that Kate Beckinsale was having none of Luke Wilson's reportedly unprofessional behaviour when it came time to shoot 2007's horror thriller Vacancy.
After showing up late to set and sometimes hungover, it's said that Wilson would continually brag about the women he hooked up with over the weekend and how smashed he got in the process. This, coupled with Wilson refusing to stand-in when Beckinsale needed to read her lines during a scene, would eventually pave the way for the latter returning the favour. Yet, instead of just ghosting her co-star, Beckinsale sent a headshot of herself with a note attached which read, "Read your lines to this - It will be better for both of us."
With this much bad blood being shared between the two stars, it comes as no surprise to hear that this was the two's one and only job together. Although the word on the street is that Beckinsale's headshot gave quite the performance...