10 Actors You Won't Believe Have Never Been Nominated For An Oscar
Steve Buscemi? Alan Rickman? Martin Sheen!? SAY IT AIN'T SO!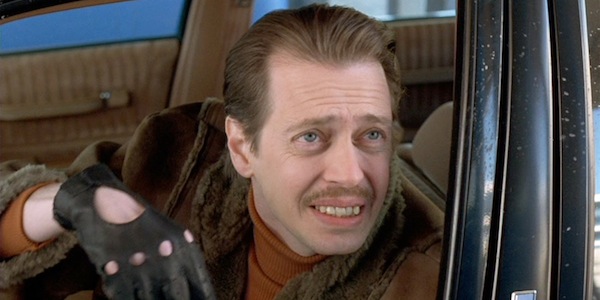 The Academy Honorary Award is in part something of an apology to those talented individuals who have somehow never been graced with an Oscar. The late great Peter O'Toole, nominated eight times, wrote the Academy a rather disgruntled letter in response to his award in 2003 in which he told them he'd "rather win the bugger outright," but it was nonetheless long-overdue recognition for his excellent work. I bring up the Honorary Award because among this year's recipients is the never before nominated Steve Martin, who was in astonishingly good company as an eminent actor who had never even been acknowledged by the Academy. Unlike him, the actors in this article are still waiting for confirmation that the Academy knows that they exist, even though all of them have been turning in critically acclaimed performances for decades. If the Academy needs a shortlist for future Honorary Oscars, here's one we made earlier...
Honourable Mention: Andy Serkis
Andy Serkis' impressive performance as Gollum in the Lord of the Rings trilogy and now in The Hobbit films has challenged the criteria for acting awards, in much the same way as Scarlett Johansson's turn in Her is doing now. Serkis is a master of motion capture and repeated his success in Rise of the Planet of the Apes, the demo reel for which reveals the subtleties in his performance. If the Academy obstinately refuses to recognise his work in the traditional acting categories, perhaps it should create an award which recognises both animators and actors for characters dependent on motion capture. Serkis was invited to join the Academy recently, so an Oscar may not be completely off the cards in future: they do at least know he exists.