10 Actors You Didn't Know Were Coming Back For Movie Sequels
9. Rick Moranis - Honey I Shrunk The Kids Sequel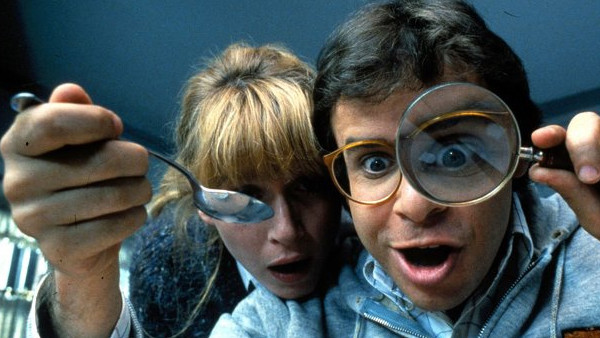 Nostalgic nineties kids of a certain vintage have long wondered "whatever became of Rick Moranis?" and it's a frequent query with an unfortunately tragic answer.
The goofy comedic actor who popped up in both Ghostbusters instalments had an impressive run as a family film leading man in everything from Honey I Shrunk the Kids and its sequels to the classic sports comedy Little Giants.
However, Moranis took an extended sabbatical from the screen after losing his wife in order to raise his then-young children and focus on full-time fatherhood.
With said kids well-raised some decades later, it's been confirmed that Moranis will return to the screen for the first time in years in the upcoming Honey I Shrunk the Kids reboot.
Look, there's something in everyone's eye right now, okay?