10 Actors You Never Knew Directed A Movie
9. Arnold Schwarzenegger - Christmas In Connecticut (1992)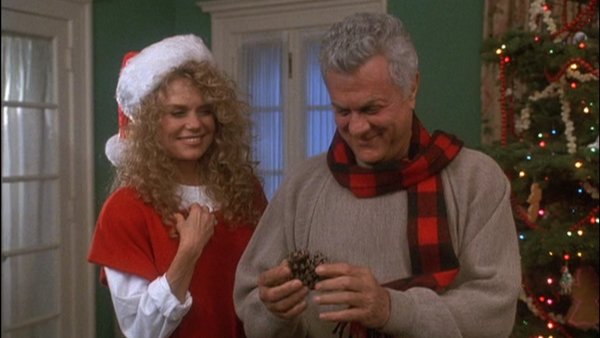 Arnold has been many things in his career. Action movie phenom, Mr. Olympia, businessman, and even Governor of California are all titles Mr. Schwarzenegger has held at one time or another. However, did you know he's also directed a movie? A Christmas one at that?
Not to be confused with the movie of the same name from 1945 starring Barbara Stanwyck, this is a TV movie that came out in 1992. One look at the synopsis and it would appear it came straight from the depths of the Hallmark Christmas movies back catalogue.
After a forest ranger loses his home in a fire, he wishes on the news that he could get a home cooked dinner for Christmas. Lucky for him, the agent of a cooking show star and author was watching, and they arrange for her to cook a meal for him for Christmas on live TV. The big problem though is she can't cook.
Despite boasting Academy Award nominated talent such as Tony Curtis and Dyan Cannon, this TV movie currently only boasts a 4.8 on IMDb, and most probably don't even know it exists.