10 Amazing Films That Get Better The More You Think About Them
9. Lamb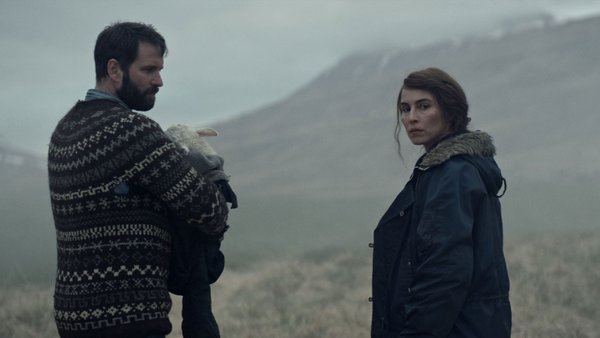 This is one of two movies from 2021 on here, which may be a controversial choice considering all the movies ever made in the history of cinema, but Lamb very much deserves a spot on this list.
A rural Icelandic couple are in for a big surprise when one of their sheep give birth to a half-lamb half-human hybrid. As any two logical, sane people would, they quickly take this lamb-child in and raise her as their own.
On its official Wikipedia, a critic is quoted as saying that Lamb feels like a parody of A24 horror films, which is pretty much on point. This isn't a downside though, rather the way in which it can be see as either a serious story about grief, motherhood, and humanity's relationship with nature, or something poking fun at this new wave of, for a lack of a better term, "elevated horror" gives the film a unique complexity to it.
What makes Lamb such an amazing movie is that it feels truly distinct in both its tone and overall atmosphere, yet at the same time feels so achingly familiar, allowing for it to it to exist as not just one, but two almost completely different experiences.