10 Best Magneto Moments
Across eight X-Men films, the Master of Magnetism has had his fair share of epic moments.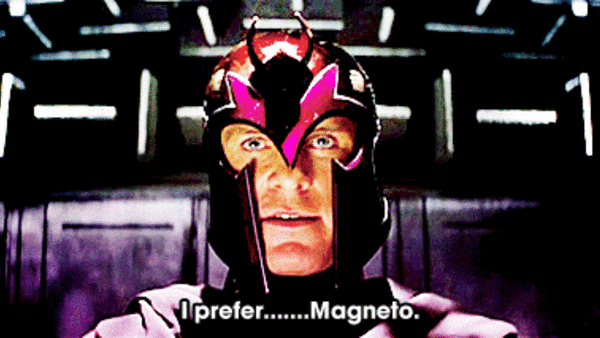 The X-Men's oldest and deadliest foe, Magneto has appeared in seven X-Men films (eight, including his cameo in The Wolverine), so he has had no shortage of epic moments - especially considering that he has the ability to control virtually anything made of metal, leading to some large-scale metallic spectacles.
Magneto is one of the best villains in the Marvel Universe, being brought to life onscreen by both Sir Ian McKellan and Michael Fassbender, both of whom do an excellent job of portraying the Mater of Magnetism, old and young versions respectively.
Magneto has been one of the main characters throughout the franchise, and is a fan favourite due not only to the fantastic writing and performances of the film versions, but also due to the pre-existing comic fanbase, who know and love Magneto as one of the original X-Men comic characters.
So naturally, there are more awe-inspiring Magneto moments across the eight films than you can count on your fingers, all unique and breathtaking in their own way - but some of them are just that little bit more spectacular than others.
10. Interrogating The French Banker - X-Men: First Class
X-Men: First Class was easily the best Magneto movie out of the entire X-Men franchise. One of the first scenes featuring Magneto (or Erik, as he has yet to truly become the Master of Magnetism), involves him interrogating a French banker for the location of the film's villain, Sebastian Shaw - who also happens to be the man who killed Erik's mother during the Holocaust.
Michael Fassbender's demeanour and dialogue delivery is on-point, and Henry Jackman's epic Magneto theme song builds to a crescendo as Erik proceeds to pull the banker's tooth out with his magnetism, leaving him struggling and helpless.
The smirk with which Erik subsequently leaves the scene makes this one of Magneto's most badass moments in the entire X-Men franchise.