10 Best Movies Starring Doctor Who Actors
Unmissable roles for your favourite sci-fi stars.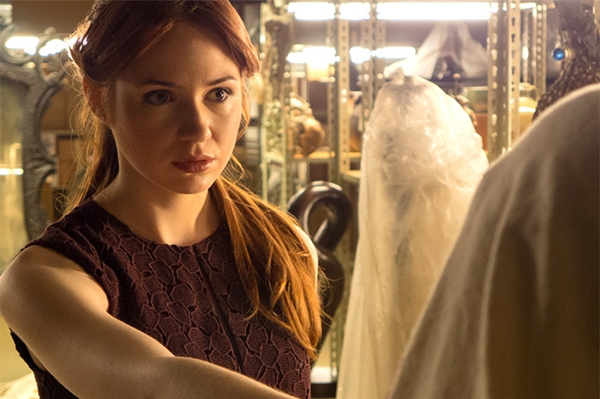 Doctor Who fans just can't get enough of their favourite time travelling heroes. Whether you're obsessed with a particular Doctor, companion or all of the above, it can often feel like there just isn't enough of them to go around as far as the world's longest running sci-fi franchise is concerned. And then, of course, you look outside of that blue police box and realise that their respective careers stretch far beyond the confines of small screen Saturday night teatime drama. In fact, there are so many brilliant films featuring your beloved sci-fi stars that it can be difficult to know where to begin. If only there was someone out there with a ridiculous amount of spare time to dissect their reputable résumés and determine the best of the bunch... Oh, wait! Without much further ado, here are the 10 best films starring Doctor Who actors presented for your viewing pleasure and convenience. These are all movies that are worth checking out anyway, of course, and with genres ranging from sci-fi thriller to comedy and back again, there is guaranteed to be something for everyone to enjoy. The fact they feature your Whoniversal idols comes merely as an added bonus!