10 Biggest Movie And TV News This Week (Feb 1)
Who could have foreseen Zack Snyder hiring an infinitely more controversial casting choice than Ben Affleck's Batman in his Batman vs Superman movie?

What appeared to be another week of ho-hum news stories was once again dramatically changed by Warner Bros, who continued their tradition of releasing shocking casting information for Batman Vs. Superman on a Friday, giving fans everywhere something to talk about (and loudly debate) over the weekend. On the other side of the superhero front, we have some Phase 3 news from Marvel, and got our first (albeit cringe-worthy) glimpses at some characters from X-Men: Days of Future past. And for those
not
interested in mutants and caped crusaders, we have word about several projects including yet another King Arthur adaptation (though this one is
huge
), a third kidnap spree for Liam Neeson, info about M. Night Shyamalan's new movie, and our first glimpse at the costume Peter Capaldi will be donning as the Twelfth Doctor later this year.
10. Rupert Sanders Directing Live Action Ghost In The Shell Movie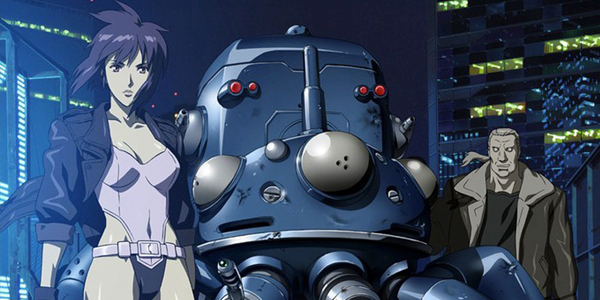 Ghost In The Shell has gained quite the following since its debut in 1989. Created by Masamune Shirow, the manga was first published in 1989 and has been given three anime film adaptations and a television series; and now Dreamworks is producing a live-action adaptation. They've hired Snow White and the Huntsman director Rupert Sanders to bring the project to life, with a script by William Wheeler (The Hoax), and aim to film in 3D.
Deadline claims
the film is a bit of a passion project of Steven Spielberg, so though Sanders has a few upcoming projects in development (including a Napoleon Bonaparte film for Warner Bros.) expect this one to get special attention. Ghost in the Shell takes place in mid-21st Century Japan, and tells the story of Major Motoko Kusanagi, the leader of a counter-cyber terrorist organization called Public Security Section 9; who fights technology-related crime. The series definitely presents an interesting story for adaptation, so only time will tell if Sanders can do the original manga justice and bring it to life successfully.