10 Blockbuster Films You Won't Believe Are Turning 20 Years Old
Let's all feel old as we take a look back at the most iconic movies from 2002!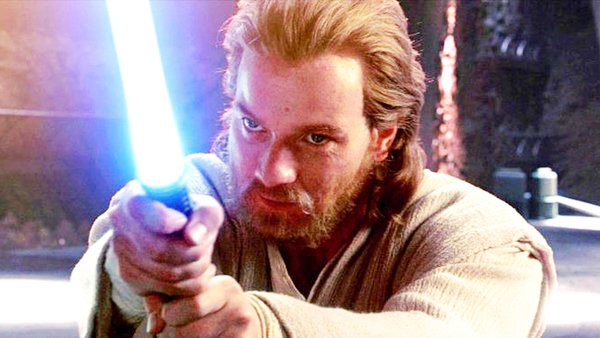 After making everyone feel old by reminiscing about the albums released 20 years ago, it's time to stroll back down memory lane, down that imaginary red carpet and right back into the cinema for a look at ten iconic movies from 2002 which are turning 20 years old this year!
2002 saw the release of Avril Lavigne's debut album Let Go, with pop punk icons Simple Plan also releasing their very first album. Nickelback's How You Remind Me propelled the band into the mainstream, while Ben Affleck was voted People's Sexiest Man Alive. Justin Timberlake and Britney Spears broke up, and Michael Jackson hit the headlines by standing on a balcony.
But let's forget all that and look to the silver screen just five years short of the equivalent of these films' silver wedding anniversary, if they were married, which films could never be. You get it, it's been 20 years, and let's just forget all about that analogy.
While there was only space for ten, it's definitely worth giving an honorary mention to The Hot Chick and The Tuxedo - what do you mean you don't remember those movies.
In all seriousness, 2002 was an incredible year for movies, and the likes of Bend It Like Beckham, Catch Me If You Can, Adaption, Panic Room and The Ring would have all been likely contenders had we not been bombarded with the following ten blockbuster movies!
10. Spider-Man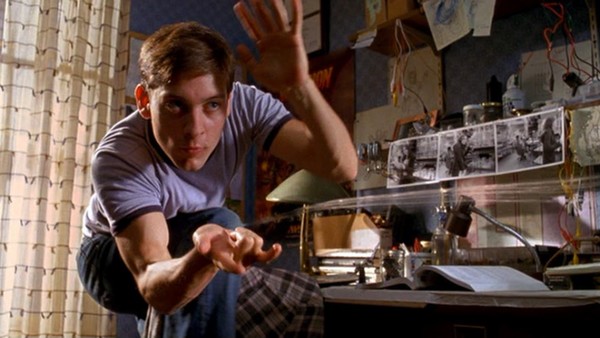 It's been 20 years since Spider-Man first swung onto our screens, and there's been plenty of Spidey action since! Not only have we had two subsequent actors play the web-slinging superhero (or five if we count Into The Spider-Verse) but our arachnid friend has appeared in no less than 12 films since his very first outing in 2002.
With a live-action Spider-Man originally slated for the '80s, Marvel are definitely making up for lost time with so much Spider-Man being crammed into the following two decades, but let's look back at the original movie's success and how it holds up until this day.
While its sequels, particularly the last of the trilogy, aren't looked back on particularly fondly (Yes, we know you've just instantly pictured emo Peter Parker) the original Spider-Man movie enjoyed huge success upon its release.
The movie - starring Tobey Maguire, James Franco and Willem Dafoe - premiered in April 2002, and was the first film to reach $100 million in a single weekend. The movie grossed $825 million worldwide at box office, becoming the third highest-grossing movie of the year - the highest of any superhero movie ever at that point.
Well, it's a victim of the brilliance what has followed, really, but the Danny Elfman intro at the start is still as spine-tingling as ever and this movie shaped the comic book movie genre and gave Marvel the platform to build what's now one of the strongest franchises on the planet.
You know, I'm something of a fan of the movie myself.