10 Characters You Didn't Know Exist In The MCU
9. Miles Morales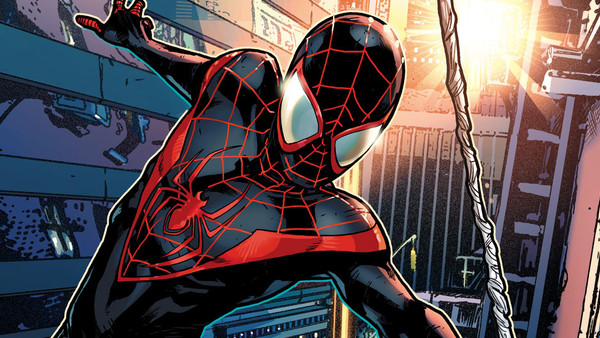 Spider-Man: Homecoming saw Peter Parker make his solo debut in the MCU, but it sneakily teased his successor in the role of the iconic superhero too.
Donald Glover plays Aaron Davis, a small-time crook who goes on to become the Prowler in the comics. He also happens to be the uncle of Miles Morales, the Afro-Latino version of the web-slinger who made his debut in 2011.
Miles's existence in the MCU was confirmed during that scene in Homecoming where Spidey interrogates Aaron (with hilarious results). The career criminal makes a reference to his nephew and how he wants to protect him.
If that's too subtle for you, there's even a deleted scene where Glover's character speaks to his nephew over the phone and refers to him as "Miles".