10 Directors Who Almost Directed 2014's Biggest Movies
6. Yoshimitsu Banno Almost Directed Godzilla...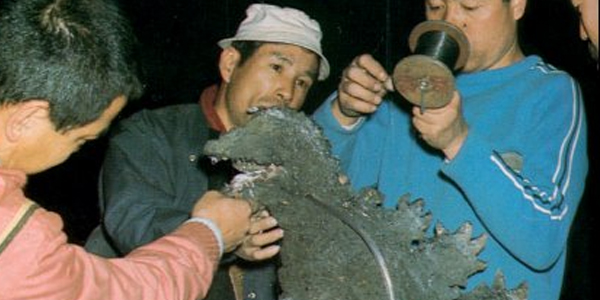 ...But Guillermo Del Toro didn't. Back when it was first envisaged, this year's Godzilla rebirth was something else entirely: cult Japanese director Yoshimitsu Banno intended to make an IMAX 3D short called Godzilla 3D to the Max, which was to be a remake of the Godzilla vs. Hedorah story he's adapted in 1971. When the focus changed to a feature, financial difficulties put it in front of Legendary Films, who optioned a different take on the proposal, rebooting the character entirely and started to look for directors. The Mexican director was rumoured to have been approached to direct in 2010 - presumably because of his fondness for monster movies - but denied the conversation had ever happened, before Gareth Edwards was named the director on the back of Monsters.
What It Would Have Been Like
Bigger and more monstrous: Edwards learned the art of the slow reveal with Monsters, and it played well on Godzilla, but Del Toro is far more about bluntness and impact.