10 Great Under The Radar Movies Still To Come In 2016
The best of the rest.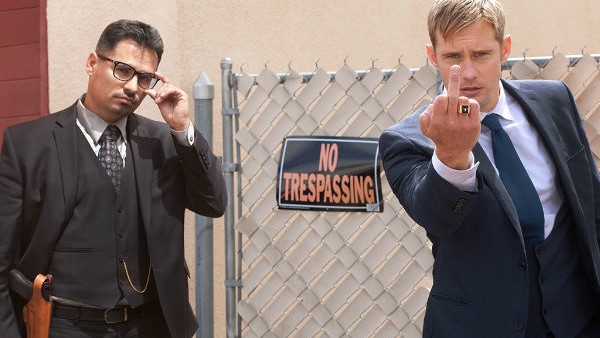 While 2016 has had some proper gems across every genre, including The Nice Guys, Sing Street, Midnight Special and Captain America: Civil War, there have been far too many duds. The summer blockbuster season was mostly a washout, with underwhelming fare like Independence Day: Resurgence and Warcraft disappointing many, while Finding Dory inspired quite a few "mehs."
The last few months are unlikely to redeem 2016 as a whole, but there are still some great looking movies on the way. From low-budget indie dramas, classy award bait and intense documentaries, there's something for everyone to enjoy.
These are also the movies that don't have the advertising budgets to compete with the big boys, but they prove quality doesn't come from throwing money at the screen. Let's take a look at some of the most promising releases still to come in 2016, and why you should be excited for them.
10. My Scientology Movie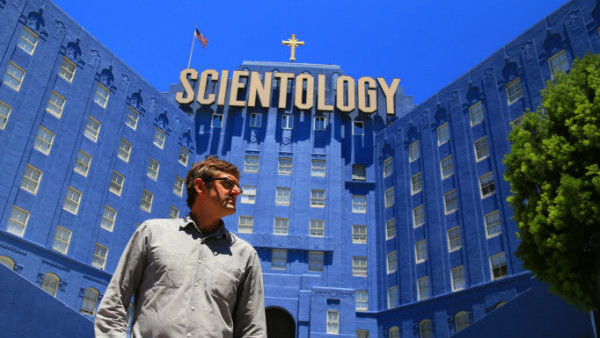 Louis Theroux is up to his old tricks again, with his latest target being the church of Scientology. Having wanted to make a documentary based on the controversial religion for years – and always been denied or blocked – the filmmaker decided to press ahead with the help of a former member of the church.
Part of the film involves recreations of old Scientology meetings – which includes actors playing top member Tom Cruise – while Theroux and his team are stalked by members of the church, who are eager to keep an eye on his activities, leading to some tense standoffs.
The film has already received rave reviews, for being an insightful look into the church and also being surprisingly funny. Theroux's documentaries are always good value, and My Scientology Movie might just be his best to date.