10 Harry Potter Actors We Wish Would Join The MCU
8. Fiona Shaw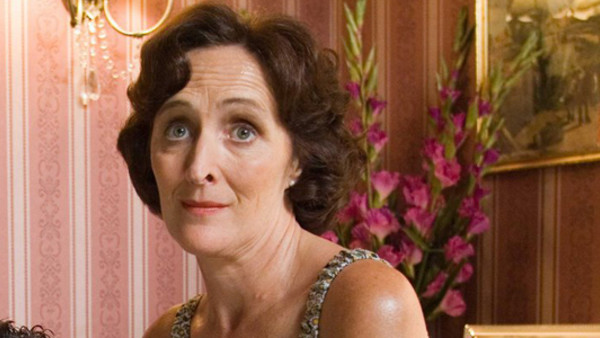 Definitely an unexpected but deserving entry on this list, the actress that played wretched Aunt Petunia has more than enough talent to lend to another featured franchise. Not unlike Sir Ian McKellen, her dramatic work on the stage has translated well into on-screen roles.
Shaw played Marnie Stonebrook in True Blood, and although she would be another convincing villain, her current work in Killing Eve makes her an easy fit for a role on Brian Braddock's team should Captain Britain make his arrival.
There's no better time than now for Shaw to at least make a cameo appearance in some form or fashion. She's popping up in a variety of popular TV shows and is gaining quite the following as of late.
Marvel doesn't need to reserve a front row seat for her, but it would be wise of them to engage her in a small role with the potential for development later on. Glenn Close had a short but sweet role in Guardians of the Galaxy, and while Nova Prime may only be seen again in her death, a similar role for Shaw would be a notable feather in her cap.