10 Mega-Successful Blockbusters Everyone Expected To Fail
An unexpected success...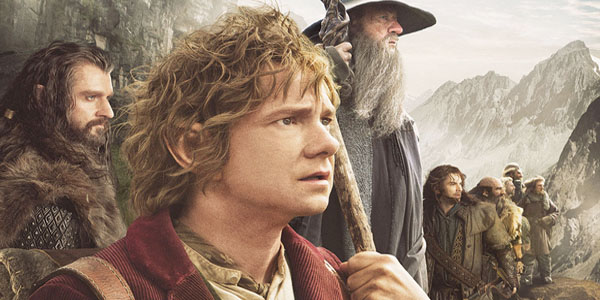 There is an unfathomable amount of money resting on movies. Studios throw money at films like currency is going out of fashion and hope what their assembled crew produces will be enticing enough for us to help them make the money back. And wouldn't you know it, sometimes they end up losing out. Sometimes they can sink so much into a film that the only possible outcome is that it will, well, sink. Kevin Costner vehicle Waterworld is the epitome of this over spending. Its $264 million box office may have covered the then-outrageous $172 million budget, but barely scratched the surface of the film's marketing, which included everything from the usual posters and trailers to three theme park rides. The film actually isn't terrible, but on that budget it would have had to have beaten the biggest film of the year (Die Hard: With A Vengeance, fact fans) at the box office by a fair margin to break even. It certainly didn't help that long before release the public was well aware of these facts; as with last year's The Lone Ranger, Waterworld was a flop before it even entered cinemas. We here in the audience always like to call when filmmakers have a massive box office bomb on their hands, although we're not always right. Today we bring ten films people expected to cash and burn but ended up becoming making a tidy profit and getting some good reception to boot.