10 More Delayed 2020 Movies
The entertainment industry is taking hit after hit.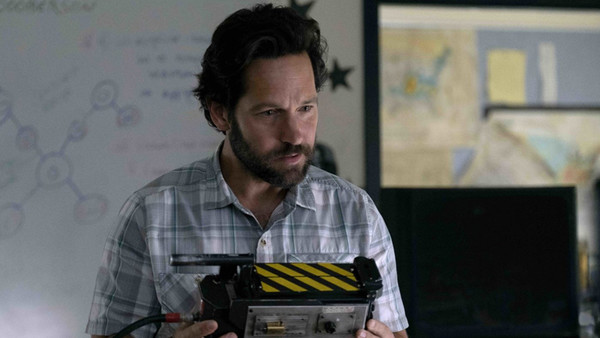 Since the original article, more and more films have suffered cancellations and delays. Release dates across the industry are being pushed back or cancelled altogether as the entertainment world tries to figure out how to proceed.
Films pegged for home release in the upcoming months are receiving early digital releases, including Birds of Prey and Sonic. Naturally, studios are doing everything they can to mitigate financial losses, so it's expected more films will be released ahead of schedule.
As for theatrical releases, there is no definite answer on what happens next. While most films have been pushed back to 2021, some have received only slight alterations to the schedule. But with no end in sight, it's possible that these already rescheduled titles will be pushed back once again.
It's not just scheduled films that have been hit. Production on upcoming projects has halted, which is certain to lead to further delays down the road. Film studios may be able to recover, but it's likely that cinema chains are going to suffer badly. The sobering prospect is that, some cinema venues will not reopen after this blows over. Low-level staff have already faced lay-offs and those who still have jobs are not guaranteed to have them much longer.
10. Black Widow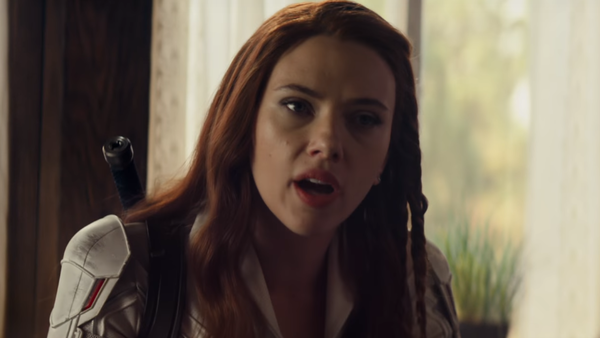 The highly anticipated start to Marvel's phase four tried its best to stay on track, but even superheros can't escape delays. Scarlett Johansson's return to screen is now indefinitely delayed alongside Disney's other releases.
The announcement comes as no surprise, but has caused upset nonetheless. Since Natasha's fate was revealed in Avengers: Endgame, followers of the sprawling tapestry that is the MCU have been champing at the bit for her solo movie.
Black Widow follows the backstory of the super spy's journey to the Avengers. Featuring David Harbour as the Red Guardian and rising star Florence Pugh as Yelena, the film boasts an incredible cast and promises to be a thrilling watch from start to finish.
Disappointed fans have banded together in calling for an early digital release. Due to the indefinite nature of the situation, it seems people would prefer to give up the cinema experience in return for seeing the film as soon as possible.
With the recent expansion of Disney+ across more countries, it's entirely possible for the studios to release exclusively through the service. While the media giant doesn't exactly need any extra help attracting subscribers, premiering a movie of this magnitude would certainly provide a much needed cash boost.