10 More Movies Where People Died On Set
8. The Bodyguard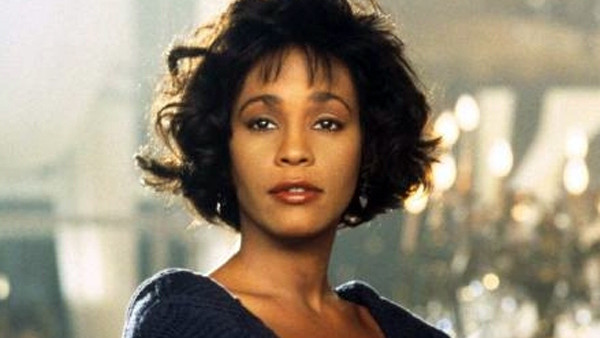 The soundtrack to 1992's The Bodyguard arguably outshone the film itself - and from a financial perspective if nothing else, that is impressive. It sold an estimated 45 million copies worldwide, making it the best selling soundtrack album ever, while Whitney Houston's cover of I Will Always Love You shifted 20 million copies on its own.
The film managed to bring in over $400 million dollars but also received multiple nominations for the Golden Raspberry awards. It was Houston's first foray into acting and her performance received widespread criticism, no thanks to a lack of chemistry with Kevin Costner and a plot line that was full to the brim with cheesiness.
Once again, we aren't here to argue for or against the film or its music on their own merits. Sadly, there was another life lost during the filming. A crew member named Bill Vitagliano was involved in an accident backstage which saw him become trapped between two scissor-lifts while setting up a scene.
A member of the transportation team, he lost his life when one of the machines malfunctioned and did not stop moving when it was supposed to. He was survived by his wife Gloria.