10 Most Anticipated Original Horror Films 2019
Start your new year off right: nervously sweating.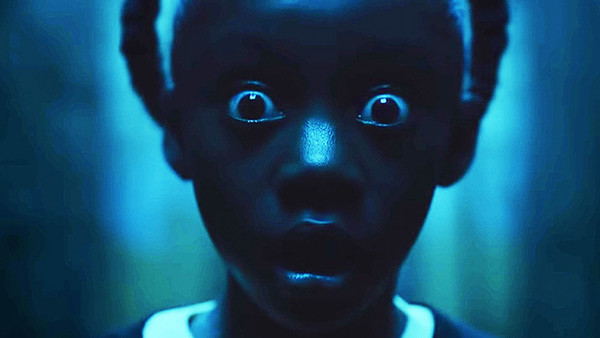 We've had sequels, we've had remakes, now it's time to get to the good stuff. With 2019 set for a year of excellent additions to the already fantastic standard of horror we've experienced in recent memory, it's time for original horror movies to really shine.
And with everything from classic spooky children, to alligator laden creature features, to scissor-wielding clones from god knows where, it's definitely a year to get excited for.
Whilst the premises alone are enough to scare your socks off, how they think up some of this stuff really is the scariest part of all. We'll just have to wait and see if it all pays off...
10. Eli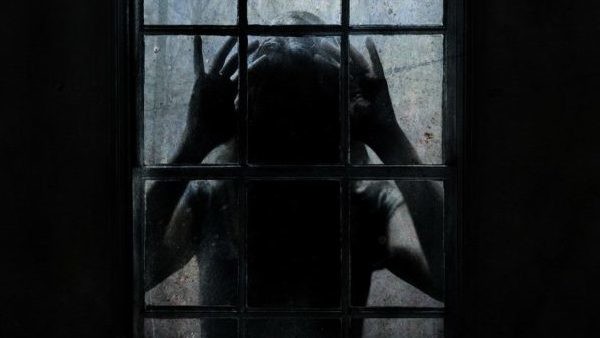 Strangely enough, Eli was already supposed to have hit cinemas by now. The main reason we haven't got to see it yet is that, interestingly, Paramount had no real idea of how to market their own movie - instead handing the rights on to Netflix for a streaming release later on this year. What? How weird can this film be?
Eli is the story of a young boy in a secluded clinic, taking treatment for a rare autoimmune disease. Of course, secluded clinic and rare disease ring some alarm bells here for a set up, and it turns out the house he's staying in isn't as safe as it initially appears. Whilst trying to find a way out, things get worse, and worse, as they do in these situations, until Eli discovers something dark is haunting his home.
Quite what we're going to get is anybodies guess, since that sounds like a classic horror formula when laid out simply. That the marketing team had such a hard time with it they'd rather pass the film off begs the question: what exactly is Eli going to be?