10 Most Badass 'One-Man Army' Movie Scenes Of The Last Decade
9. Olympus Has Fallen - The President's Rescue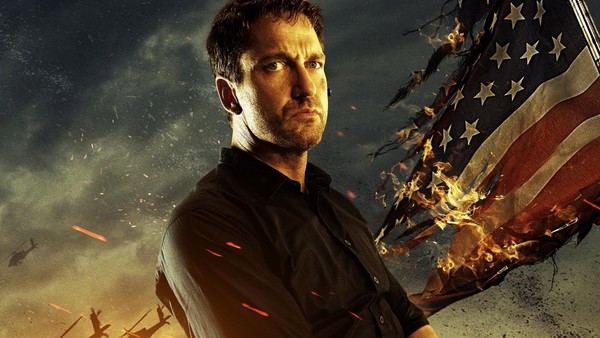 Gerard Butler is already a force to be reckoned with on the big screen but none of his movies compare to his Olympus Has Fallen body count. The 2013 action movie pitted Butler's Mike Banning against a group of North Korean terrorists who hold the White House hostage.
Banning embarks on a modern Die Hard mission, taking out terrorists in a brutal and cold fashion while rescuing the President and the President's son in the process. But when Banning goes up against Kang, the leader of the terrorists, it's brute force versus acrobatic martial arts.
The whole rescue scene spills plenty of blood and breaks plenty of bones and Banning tears through the terrorists and Kang with calculated precision. Gerard Butler has never been shy of bloody violence but Olympus Has Fallen sees him at his most unstoppable. It's tough, ferocious, deadly and you wish it could never end.