10 Most Cursed Horror Films To Watch This Halloween 2020
7. Ghost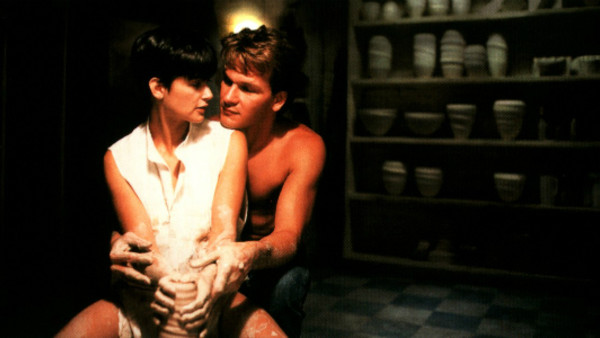 Although not known for it's extreme horror narrative, Ghost released in 1990 and starring Patrick Swayze (in that famous pottery scene that everyone knows) was no easy ride for the creators and cast on set.
In fact, one of the most famous urban legends of Hollywood resides on the very set that Ghost was filmed, that was once the set of cursed movie Poltergeist. Members of the production team and the cast have claimed that they can often sense a presence in the sound studio, in which the late child star from the Poltergeist movie Heather O'Rouke filmed most of her scenes.
Crew members swore that when they passed the back of the set, often in the late hours of production, they would hear a child's laughter and footsteps of a figure unseen by the human eye appear in places they couldn't get to or claim the source of how they got there.
It is believed that if the same sound studio is used today and anyone hears the child's noises, that they should not be scared and only to leave her to play for eternity.