10 Movie Sequels That Were Sent Out To Die
9. Fantastic Beasts: The Secrets Of Dumbledore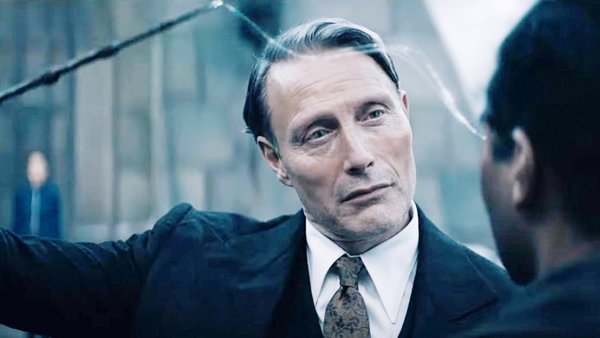 You'd be forgiven for completely missing the fact that the most recent entry into a once-untouchable Wizarding World franchise has just cast its latest spell in cinemas, what with more attention being paid to its former star's very public trial than the feature he was once attached to.
Yet, despite all of the negative press surrounding Depp's re-casting, with the admittedly brilliant Mads Mikkelsen drafted in as a late replacement, Warner Bros. were adamant their follow-up to the least successful outing for a Potter-verse flick to date must go on. And go on it did, "Not My Grindelwald" protests, be damned.
Unfortunately, the writing was on the wall for The Secrets of Dumbledore to inevitably experience a similar fate to that of The Crimes of Grindelwald as the film's trailers, met with little-to-no-buzz, teased even more dreary and uninspiring adventures involving the likes of Eddie Redmayne's Newt Scamander and pals.
Judging from the film's current haul of $334 million at the box office, taking its predecessor's crown as the poorest performing Potter picture ever, a film that seemed doomed from the get-go may have just put the final nail in the coffin for Newt and his anything but Fantastic Beasts.