10 Movies From 2019 Everyone's Already Forgotten
8. Missing Link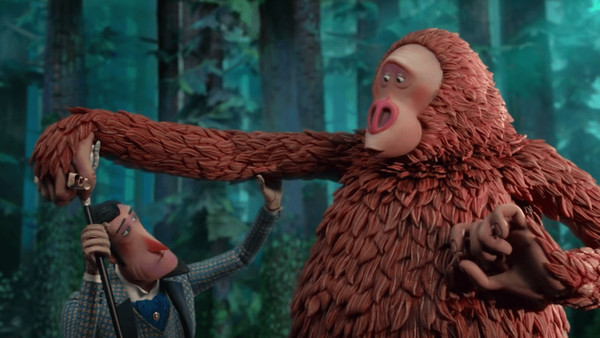 Another animated movie to completely underwhelm this year, Missing Link arguably can't be forgotten if no one even knew about it in the first place.
The latest from Laika studios, famous for their beautiful stop motion animated movies, Missing Link somehow only made $25 million against a $100 million budget - both a studio high and a studio low.
Part of the blame can be shifted somewhat onto Annapurna Pictures, who were a first time distributor of a Laika movie and are notoriously bad promoters (just look at the underwhelming performance of Booksmart at the box office).
Missing Link also has a much younger targeted story and look, while previous Laika movies such as Coraline and Kubo and the Two Strings really benefit from their creepier or deeper edge.
Laika movies have never been profitable; the company is only alive because its owner is literally one of the world's richest men as the co-founder of Nike. But Missing Link was a bomb unlike any other 2019 has seen.