10 Movies So Awful They Were Pulled From Theatres
8. Seeking Justice (2012) AND Stolen (2012)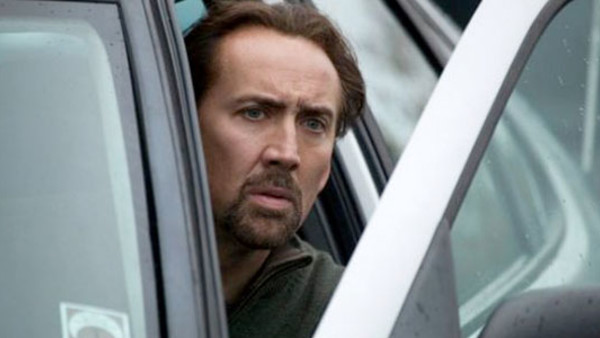 Nicolas Cage has the dubious honour of having two of his movies pulled from theatres in the same year. The Cage thriller Seeking Justice (originally titled The Hungry Rabbit Jumps for whatever reason) co-starring January Jones and Guy Pearce was distributed by small distributor Anchor Bay Films. It only opened in 231 U.S. theatres in March 2012. 
After a poor opening weekend in which Seeking Justice grossed just $249,912, the movie was scaled back into just 74 theatres. One week later it was down to eight theatres, and then it was gone with a total U.S. take of $411,756. Seeking Justice did far better business overseas, where it grossed $11.9 million. However, that wasn't close to covering the estimated $30 million budget.

Only six months later, Cage's thriller Stolen performed even worse. Like Seeking Justice, its distribution was handled by a small distributor, Millennium Entertainment. It opened in 141 U.S. theatres and grossed $183,125. It was pulled from U.S. theatres after just two weeks, grossing a total of $304,318. Again, the movie did better overseas with a $13.6 million gross, but still far short of its $35 million budget.
In short, a total of $65 million was spent on two Nicolas Cage movies that played only a combined five weeks in U.S. theatres for a total U.S. gross of less than $720,000.