10 Movies So Awful They Were Pulled From Theatres
6. Silent Night, Deadly Night (1984)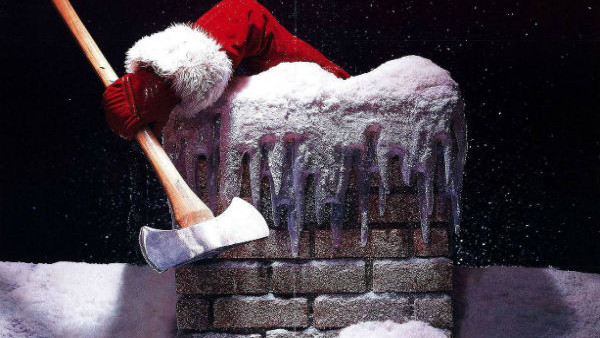 While Christmas-themed horror movies are common these days, American parents in 1984 felt differently about their kids seeing Santa Claus as an axe murderer. The slasher film Silent Night, Deadly Night, which is about an axe-wielding serial killer who dresses like Santa, was met with protests from concerned parents when it was released in November 1984.
On top of all the protests, Silent Night, Deadly Night just isn't a very good movie. Critics Gene Siskel and Roger Ebert cast shame on the producers by bitterly denouncing the film on their television show. Because of the backlash, distributor TriStar Pictures cancelled all the advertising after its first week and then pulled the film entirely after its second week. By then it already grossed $2.5 million, more than double its low $1 million budget. 
It became a cult classic when it was released on video (and later DVD).

Curiously, the movie that benefited the most from Silent Night, Deadly Night being pulled from theatres was A Nightmare On Elm Street, which had been released on the same day. Without the slasher film competition, A Nightmare On Elm Street became a hit that launched a horror franchise. Still, Silent Night, Deadly Night was followed by four low-budget sequels and a 2012 remake titled Silent Night. Unlike the original, the remake was a box office flop.