10 Performances In Film Biopics That Actually Get It Right
Amazing movie biopic performances - Margot Robbie, Taron Edgerton & more!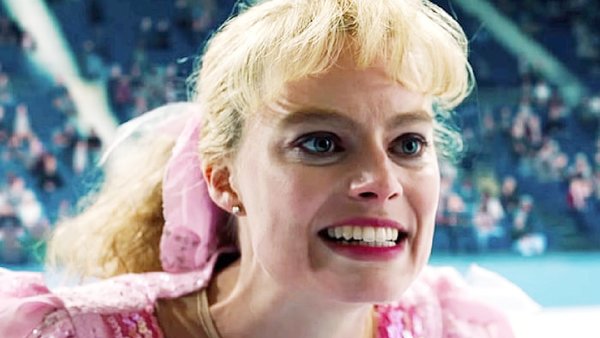 As the world we live in continues to churn out interesting individuals, there's more and more room for biographical films to accentuate their best (or worst!) features.
From bonkers businessmen to fascinating filmmakers, the eccentric among us are often the most compelling, so much so that their personality or life act as the perfect subjects for feature-length flicks.
However, taking the role of real-world people is surely a daunting task, as there's a fully fleshed out figure to portray, and people to piss off should you botch the performance of the character.
A careful approach is the correct one, so taking the time to nail the performance will not only get the Academy talking, but also ensure that the subjects of the film are sufficiently and respectfully replicated for the big screen.
Of course, there is some artistic licence that has to be accounted for, as the quality of the film should always come first. That said, rebuilding an accurate take on one of life's most interesting characters should also be a high priority, as without that accuracy the film's plot starts to unwind, right as those close to the real-world person start to get wound up.
10. Daniel Bruhl - Rush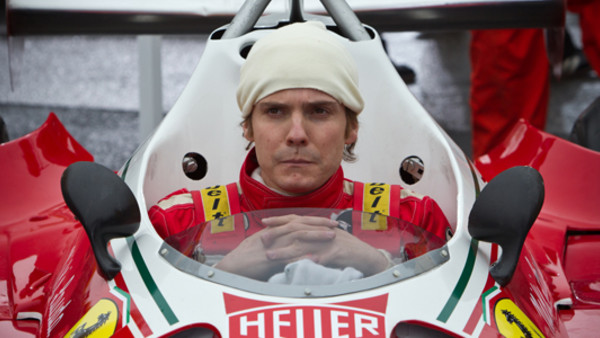 The iconic battle for Formula 1 World Championship glory was wonderfully captured in Ron Howard's Rush, a sexy, exhilarating thrill ride that seamlessly captures the intensity of open wheel racing in the mid-70's.
The fight for the top spot in the 1976 season boiled down to Great Britain's James Hunt, a flamboyant, eccentric playboy who lived as fast as he raced and Niki Lauda, the infinitely talented, yet extremely stoic Austrian, portrayed superbly by Daniel Bruhl.
After his excellent performance as Frederick Zoller in Tarantino's Inglorious Basterds and before his inclusion as Zemo in the MCU, Bruhl starred opposite Thor himself, Chris Hemsworth, both giving their best performances to date in the 2013 picture.
Bruhl's uncanny resemblance to the 3-time world champion in the film only adds to the magic, meaning the performance he delivers is simply immense. The Barcelona-born actor captures the smallest of Niki Lauda's mannerisms, heightening the Austrian's poise for success as the film's artistic vision sees fit.
He's an incredible contrast to Hemsworth's Hunt, so you constantly shift affection from one to the other.
Lauda praised Bruhl's efforts, noting that he did an 'outstanding job', and for a man as honest as Niki Lauda, that's quite a compliment.