10 Predictions For What The MCU Will Look Like 10 Years From Now
4. It's All About The X-Men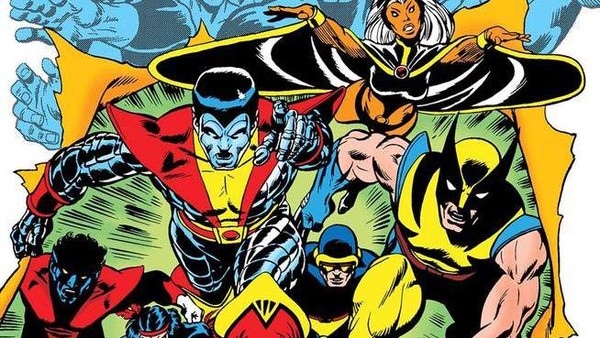 The Fantastic Four will no doubt bring a lot to the table in the MCU, but the X-Men will dominate this shared world when they're introduced. A reboot of the long-running franchise should be a hit (it will take some time to rebuild the characters in the eyes of fans after the likes of Dark Phoenix and The New Mutants), and unlike Marvel's First Family, the spinoff potential here is massive.
Characters like Wolverine, Storm, and Deadpool (obviously) could all hold their own in solo movies, while teams such as X-Force, Excalibur, and X-Factor have the potential to also star in their own franchises. The possibilities are endless, and we can expect them to soon dominate the MCU.
Even if familiar characters like Captain America and Thor aren't there to lead us into the next decade ten years from now, the X-Men will be. The mutants are expected to be brought back to cinemas by Marvel Studios at some point in the next four or five years, and so the stage will be set for this shared world to revolve around them in a big way as we get closer to 2030 and beyond.