10 More Most Satisfying Movie Moments of 2013
More of the movie moments that mattered most in the last twelve months.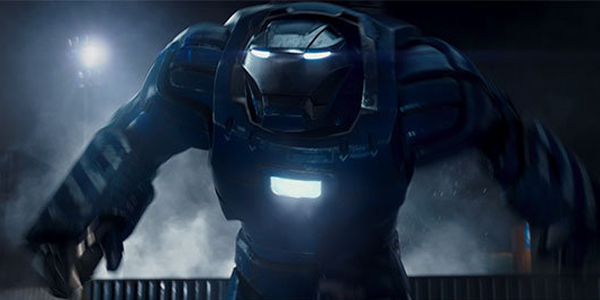 Things may have gotten off to a rough start, but by year's end, 2013 proved to be an incredibly enjoyable year for cinema. The year was jam-packed with movies from all genres. For every heart-pounding, adrenaline-fuelled blockbuster, we were given beautifully made and engaging dramas on a smaller, but no less important scale. We laughed loud at the year's comedies and cried hard when awards season came round, and all in all, 2013 proved to be a roller coaster for moviegoers, complete with its fair share of twists and turns along the way. WhatCulture's own Jack Pooley wrote an article earlier this month about the
10 most satisfying movie moments of 2013
, but in a year so filled with memorable moments, it felt particularly fitting to give a shout-out to some he didn't include that deserve their own attention. Here are ten more moments from 2013 that left us satisfied, whether out of sheer geeky excitement or because of the journey we experienced in the cinema.